Some of us are mothers, some of us have supported our loved ones through pregnancy, and all of us are nervous about balancing motherhood, a career, and being there for our family and friends.
When we wanted to send meals to our friends, nothing seemed quite right. No one was creating healthy meals purposefully made for this crucial time in a woman's life. In Asian countries, this is common practice - so why don't we have that here?
So, Nouri was born. We're building the company we want for ourselves, our friends and our family.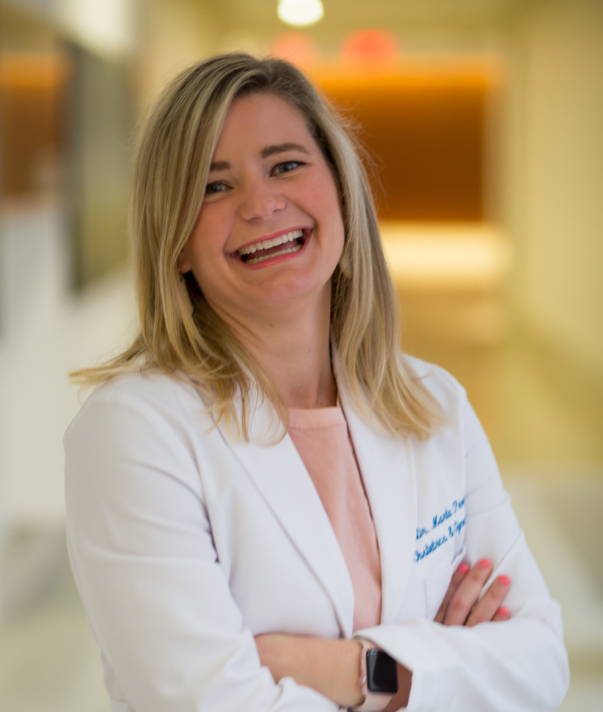 Marta is a board certified OB-GYN and Assistant Professor of OB-GYN at WashU School of Medicine. She's worked in both private practice and academics and complements her clinical work with clinical research. She is passionate about optimizing maternal health and reducing postpartum anxiety.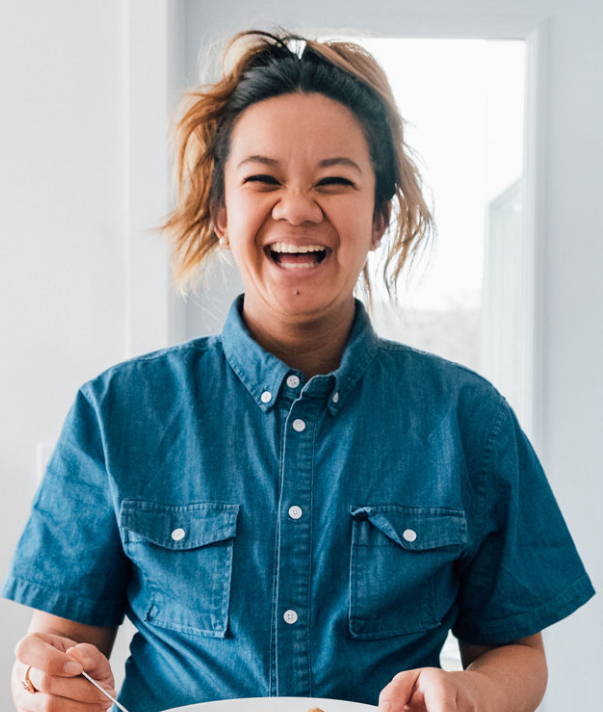 Jennifer is a Clinical Nutritionist and Postpartum Private Chef. Jennifer is excited to bring her healthy alternatives to some of life's favorite foods to more families. She is a mother of a one year old boy, based in NYC and the Hudson Valley. She is also certified as a Breastfeeding Counselor, Birth Doula and Pre/Postnatal Yoga Instructor.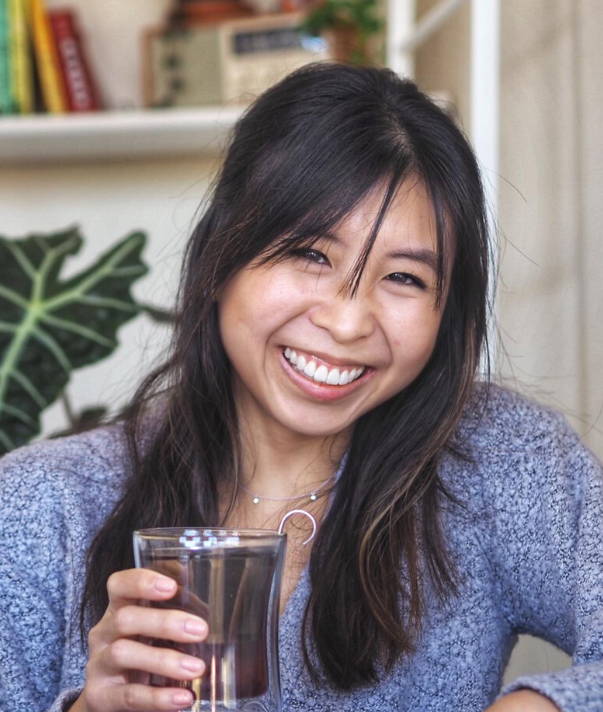 Irene strives to make healthy eating an easier choice. She's worked at a food access non-profit and led research at Harvard on supermarket nutrition guidance and systemic issues driving obesity. She also previously worked at Airbnb on customer experience and at Bain & Co. advising in the retail and grocery space.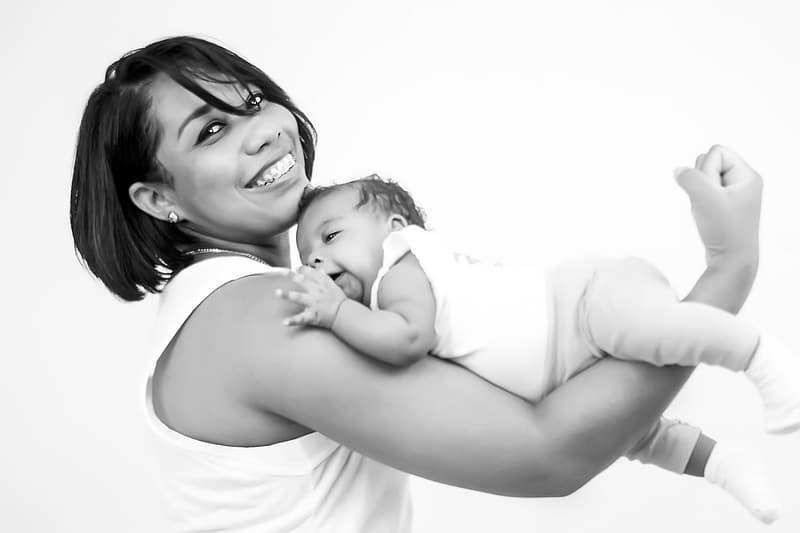 Mom matters, too
We take care of you so you can be your best in your other roles.
Power of Food
What you eat impacts you physically and emotionally - we're always on the lookout for new, scientifically-proven ingredients. W'e're committed to organic, locally sourced and seasonal.
Community-first
We're invested in our community. This means local jobs and donating to high-risk families.
Inclusion
We're judgement-free and care deeply about representation in our designs. You know what's best for yourself and your family - we're just here to support you in your vision.
Where We Source
We source from local, organic farms, whenever possible. We are grateful for Imperfect Foods's generous partnership.
Where We Work
We cook in a commercial kitchen space in Lower East Side, and provide work opportunities for the community.