What you eat impacts you physically and mentally,
especially when a little one is on the way.
We're here to help.
Meal plans are fully customizable and delivered ready-to-eat:
click to view the current menu for each trimester.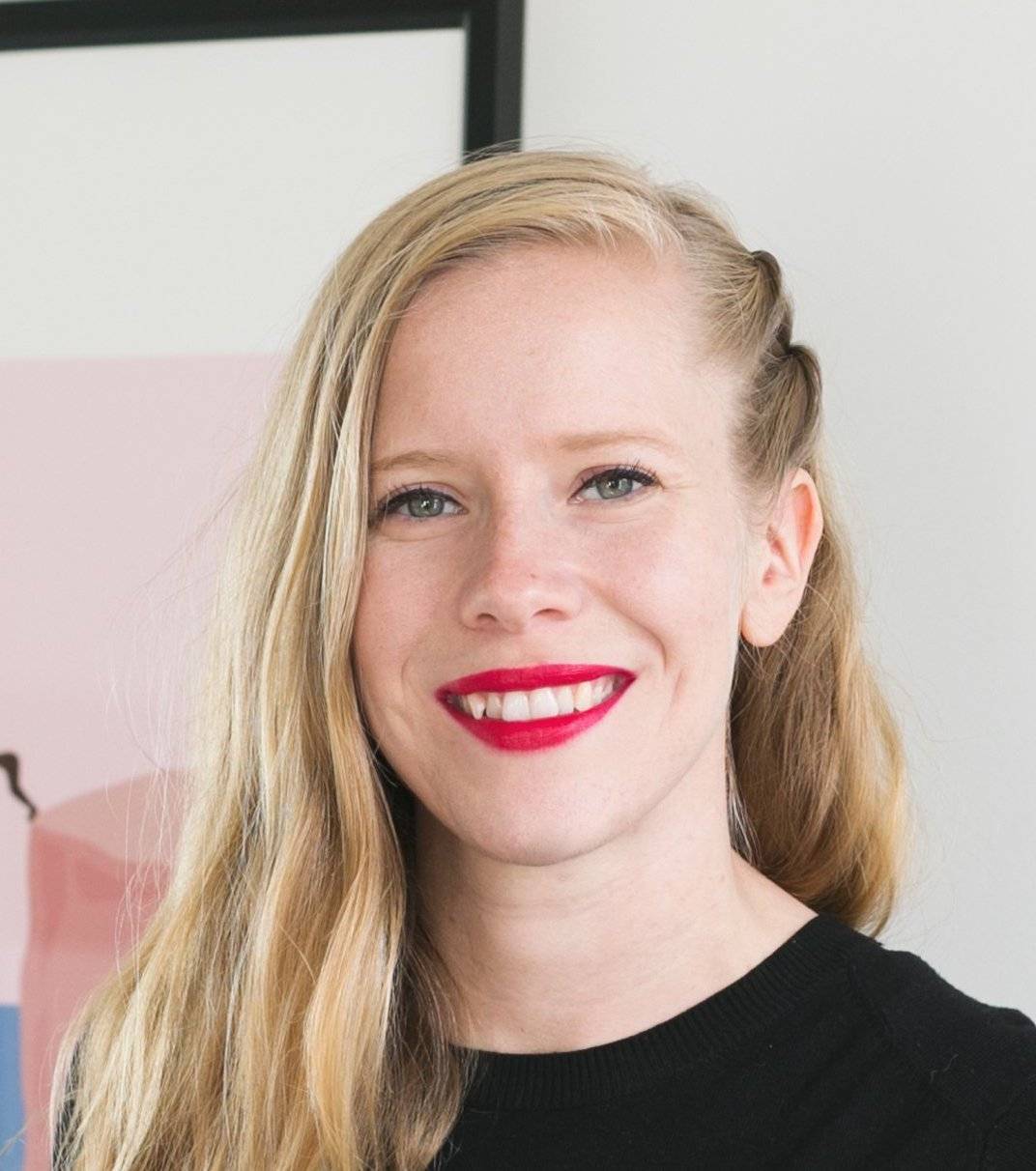 "I know from 3 pregnancies that postpartum is such a busy time, so having healthy meal preparation that sustains your milk supply and well-being is very helpful."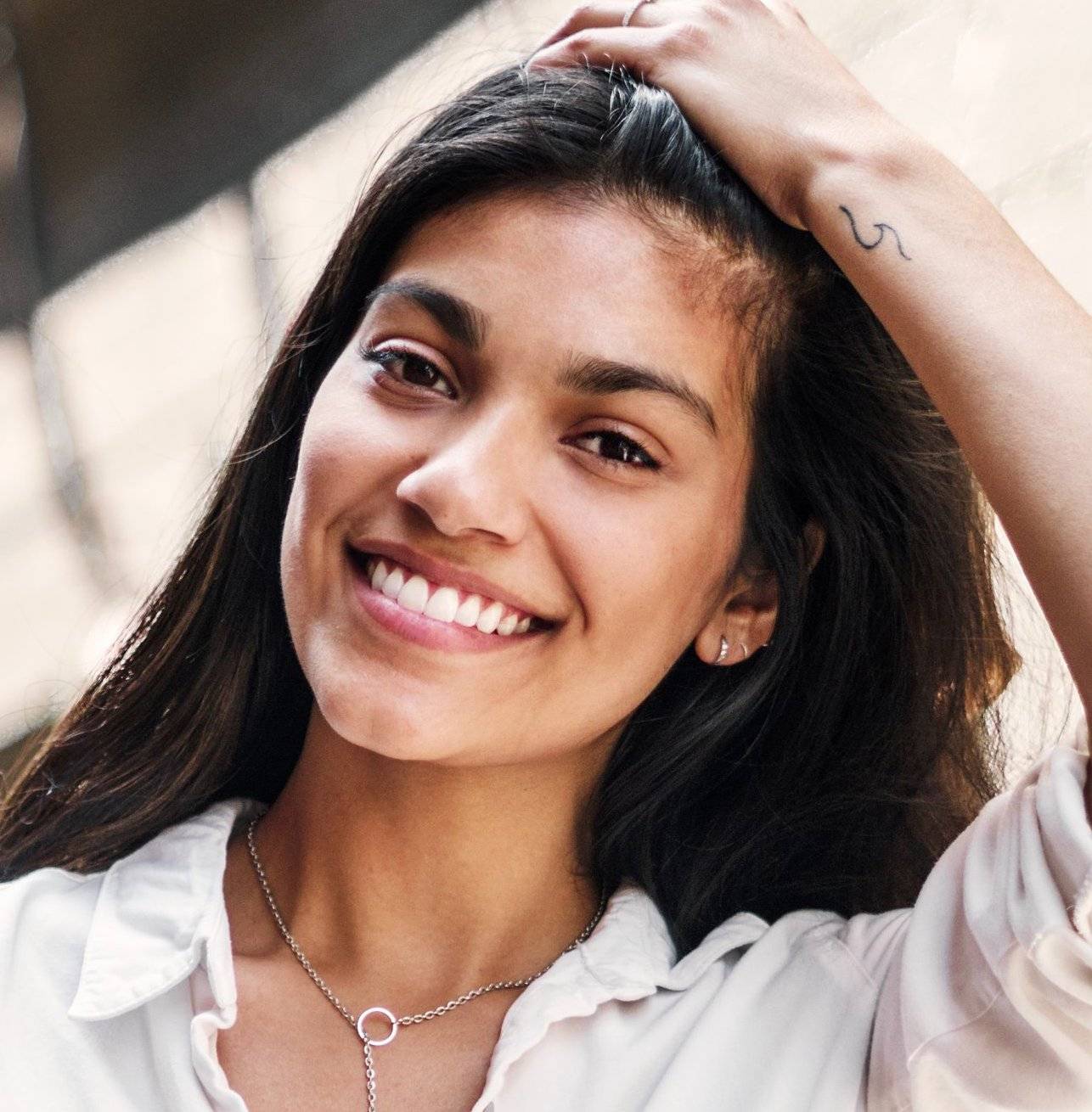 "It would be great to not think about planning meals, especially during the first trimester when I was very sick."
Each meal plan includes the Specially Made snack (+ broth & tea for postpartum).
Add additional meals for your family at a discount!
Order by Thursday EOD each week for delivery on Mondays (7-9pm).
You'll receive a text that delivery is on the way. Meet us at the door or we can drop it off at a safe spot. Meals are insulated with an ice pack to ensure freshness.
If you are a postpartum client and wish to reschedule delivery for later, email us with the subject "Postpartum reschedule" 5 days before your first scheduled delivery.
Handcrafted with love in NYC.