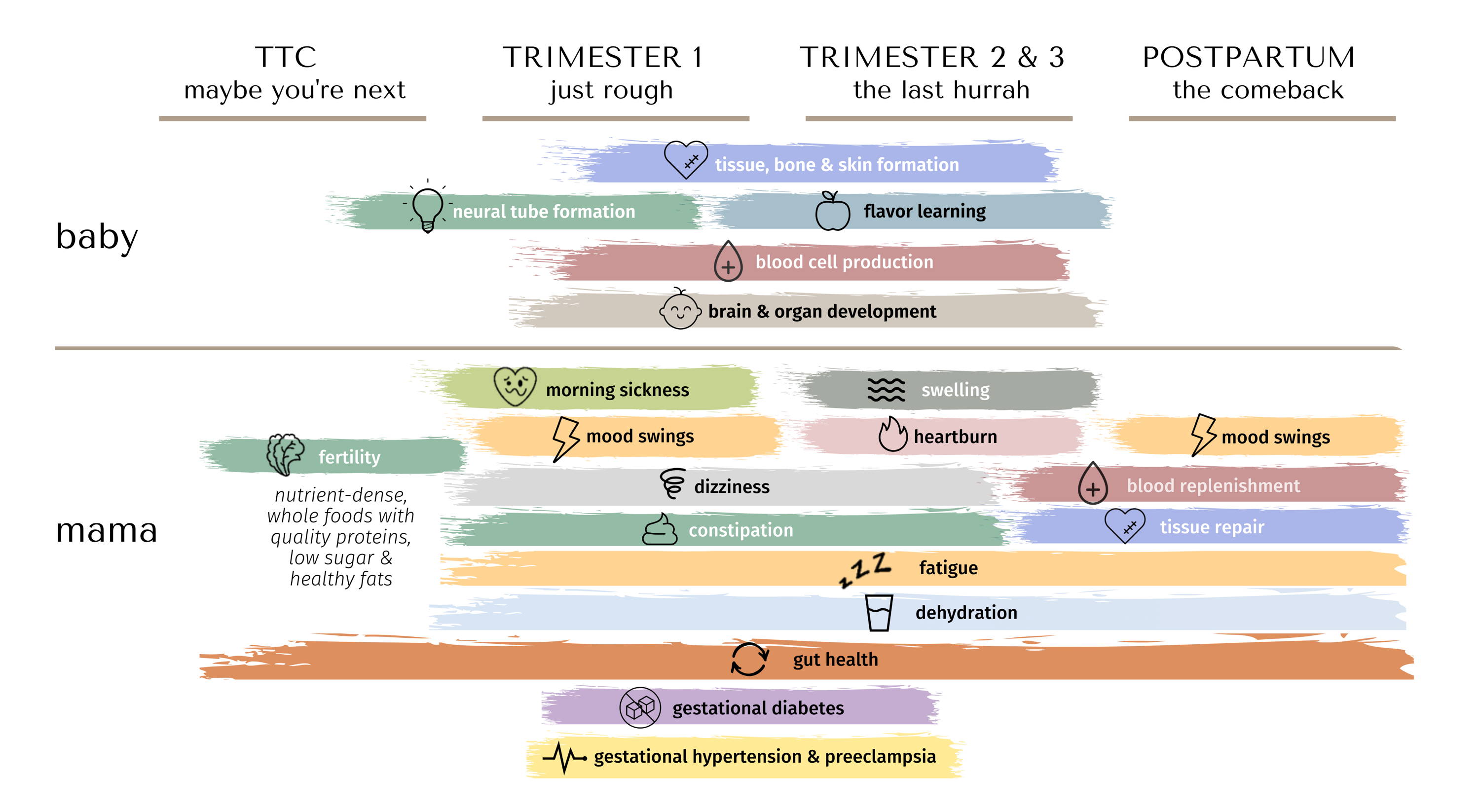 The Foundation of a nutritious breakfast, lunch & dinner and a

Specially Made snack tailored for your specific needs in each stage of pregnancy & postpartum.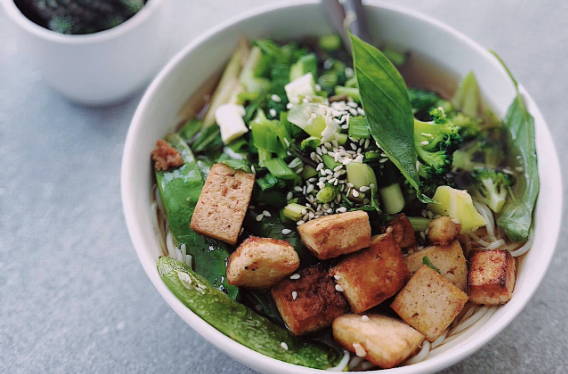 While our focus is on the foundation of vitamins & minerals for a healthy parent & baby, we also strive for nutritional consistency.

We manage your full day of meals to provide 2000-2300 calories (varies based on your stage of pregnancy and postpartum) across breakfast, lunch, dinner, and a snack.
Breakfast: Average 300-500 calories
Lunches & Dinners: Average of 500-600 calories
Snack: Average of 100-200 calories
Broth & Tea: Average of 200-400 calories
Follow us on Instagram (@nouri.mama) for the latest menu.
specially crafted to alleviate pregnancy symptoms - heartburn, swelling, constipation, gut health & fatigue - and prepare for birth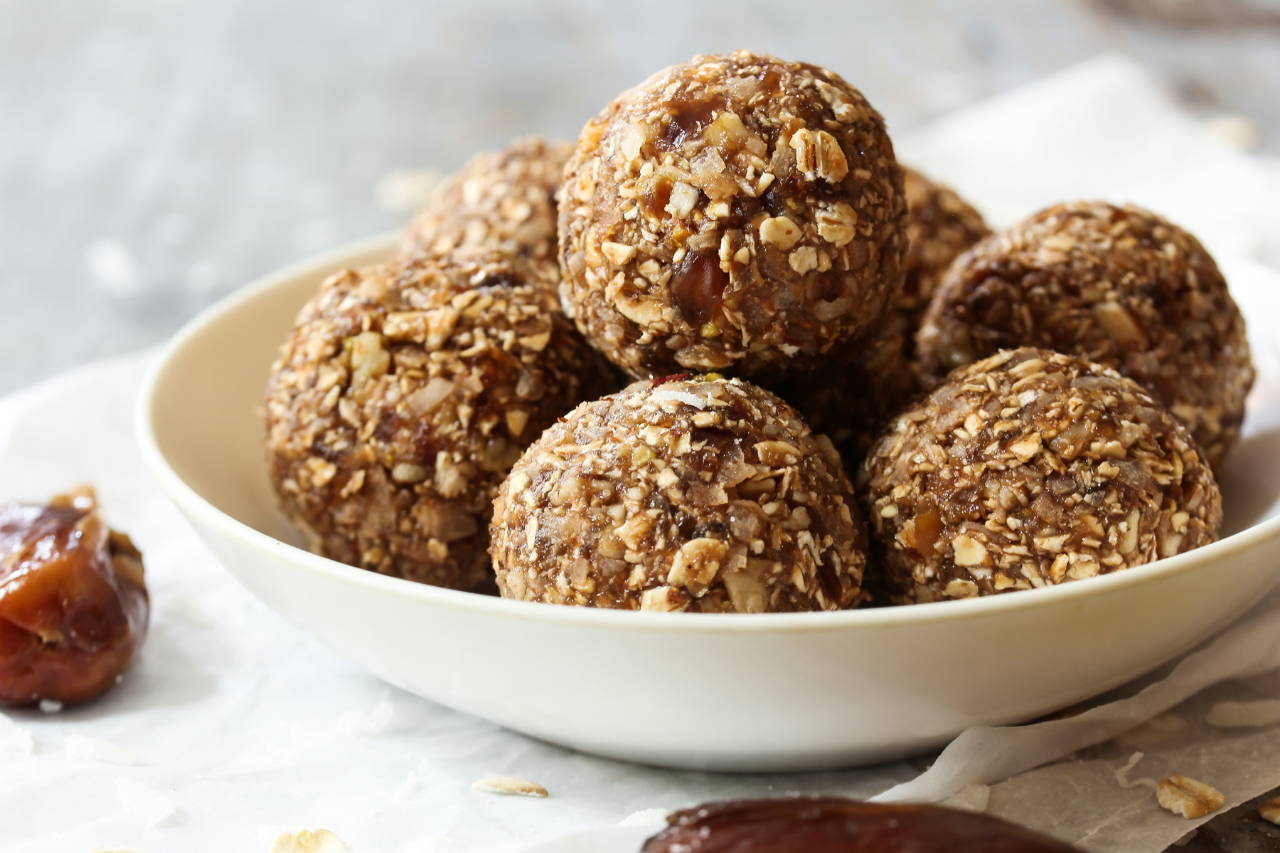 Ingredients: Date, Raisins, Figs, Sunflower Seeds, Chia Seeds & Cocoa Powder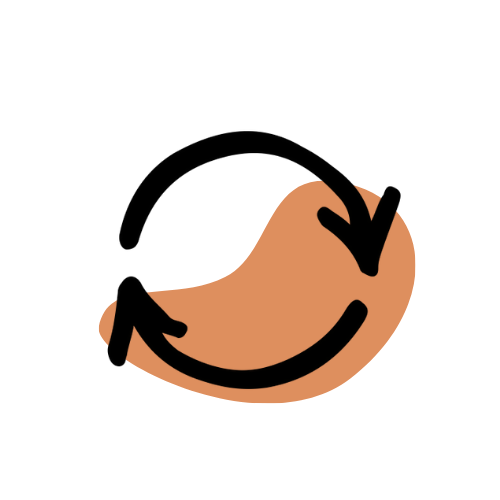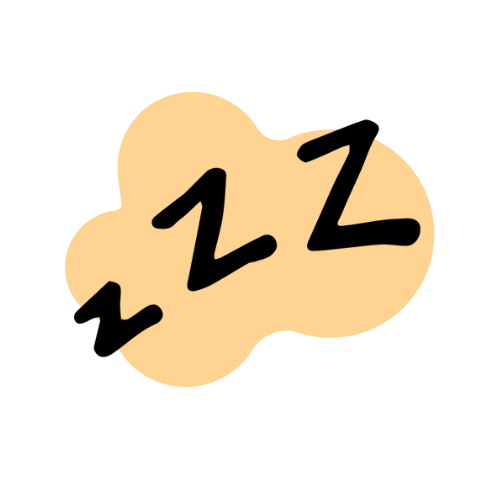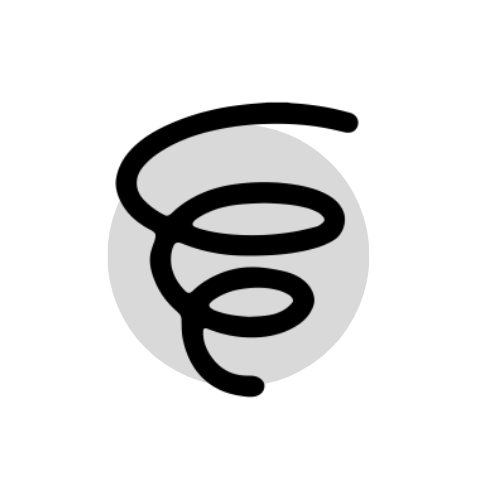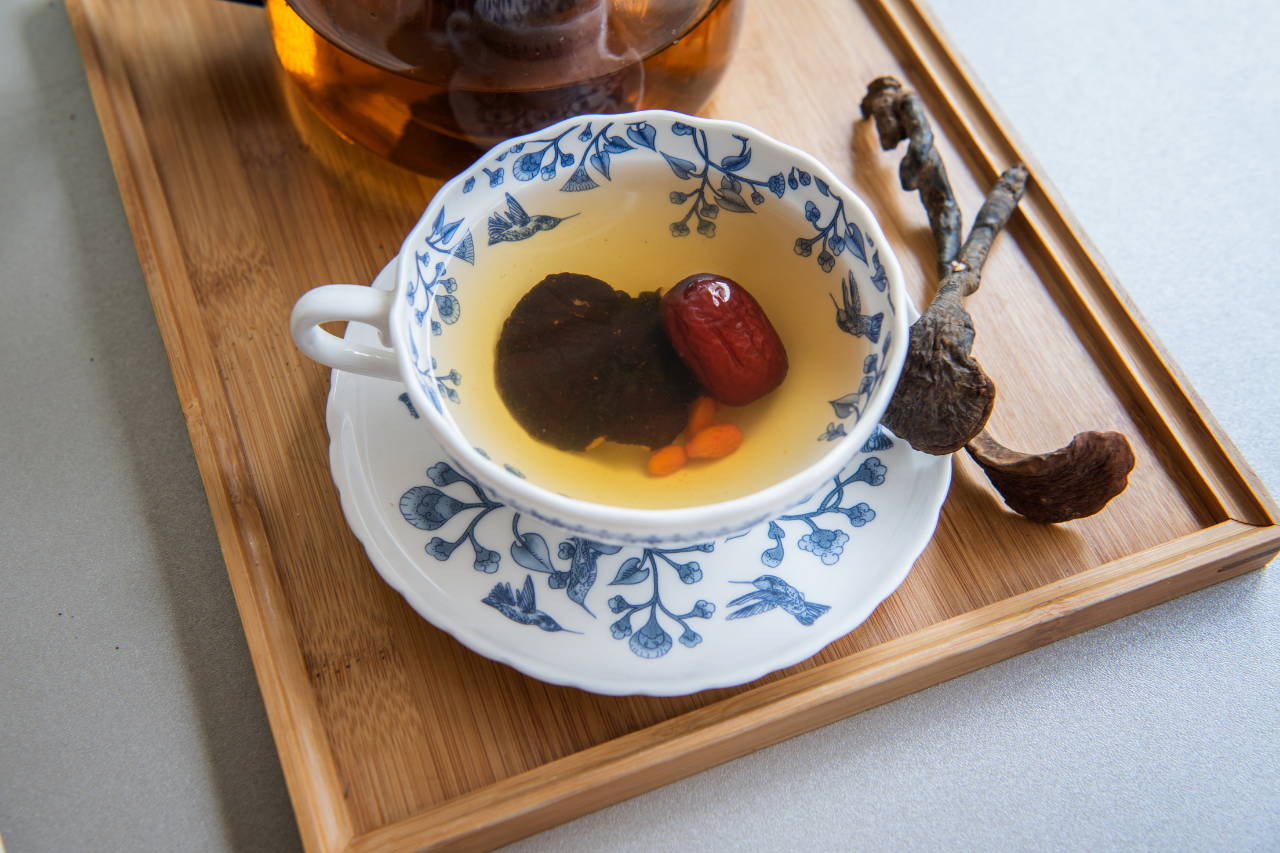 Lemon Ginger Goji Berry Tea

Ingredients: Lemon, Ginger & Goji Berries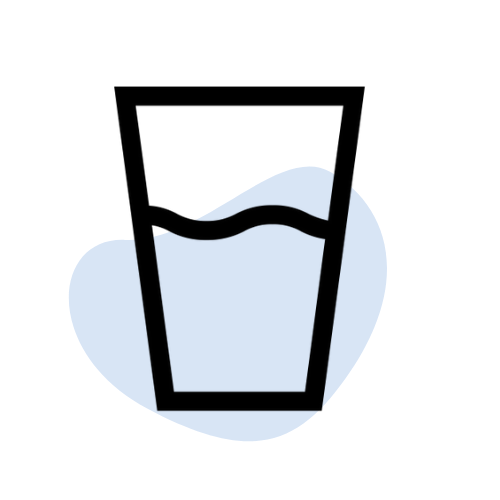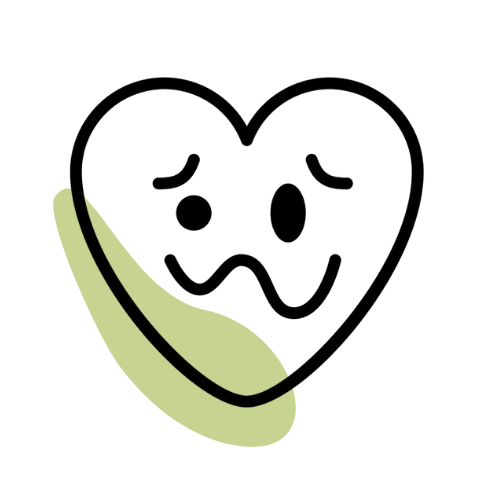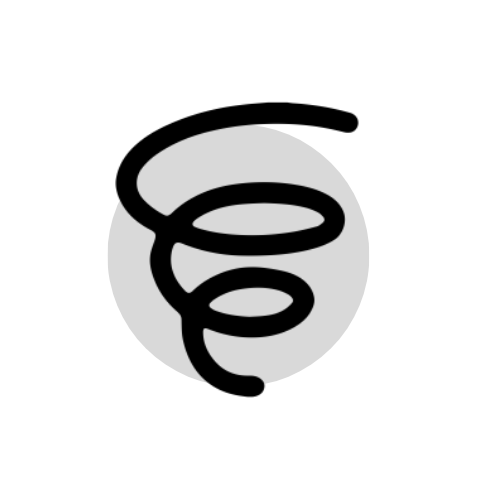 whole, nourishing meals meticulously designed to provide the nutritious foundation needed throughout pregnancy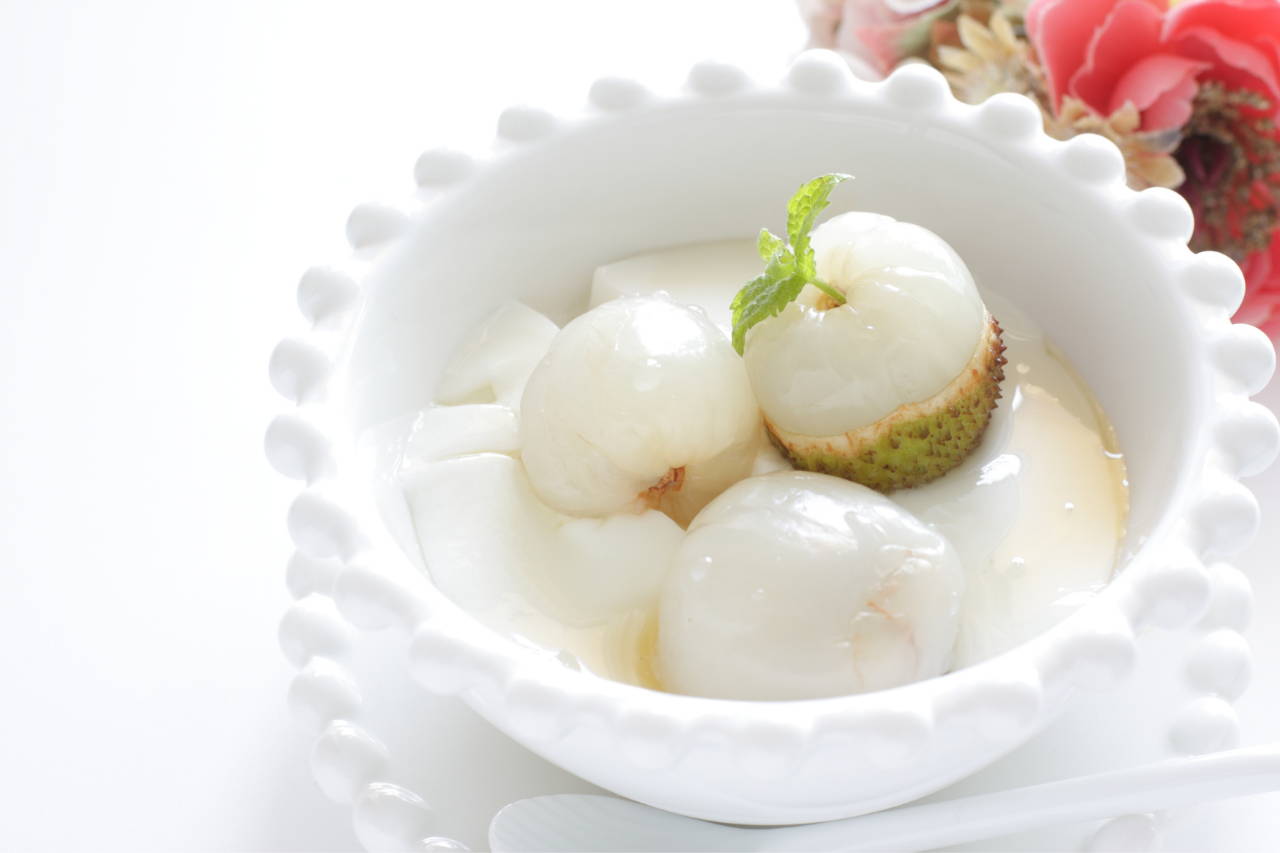 Ingredients: Longan Fruit, Hemp Seeds, Chia Seeds & Flax Seeds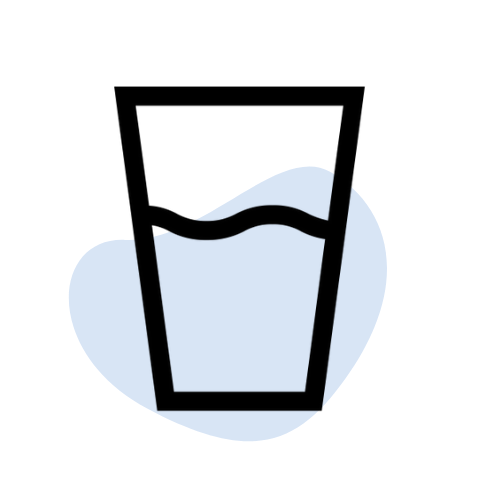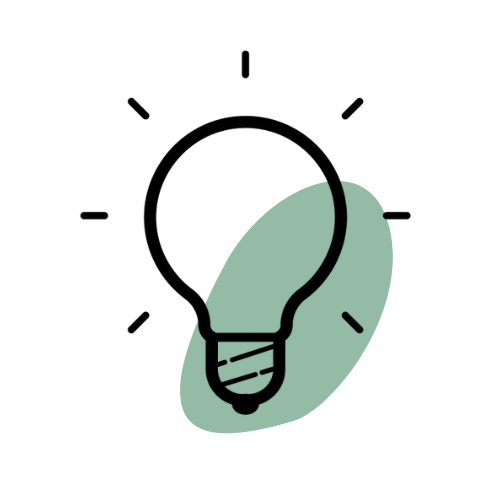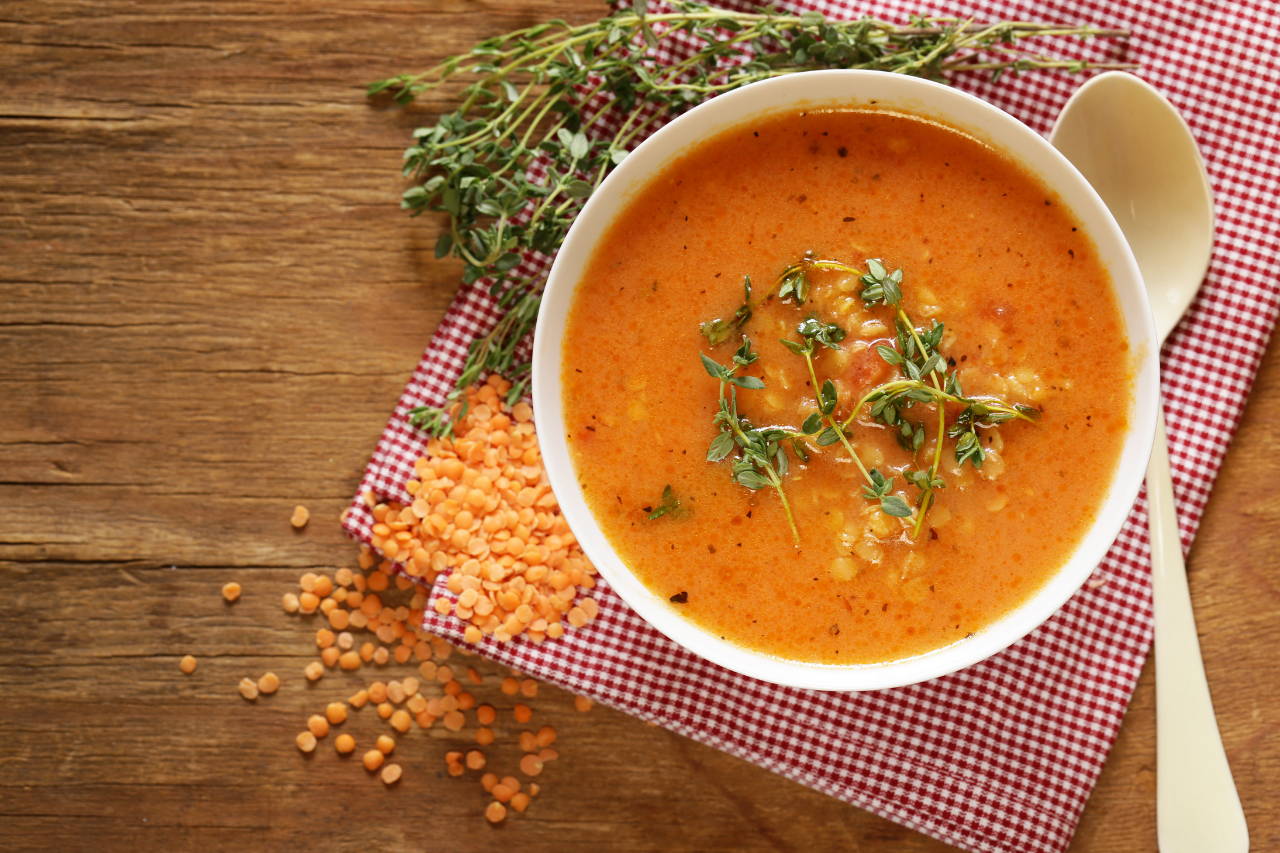 Ingredients: Lentils, Ginger, Spinach & Sweet Potatoes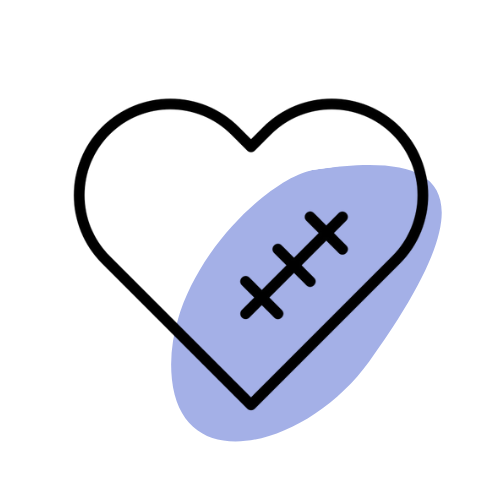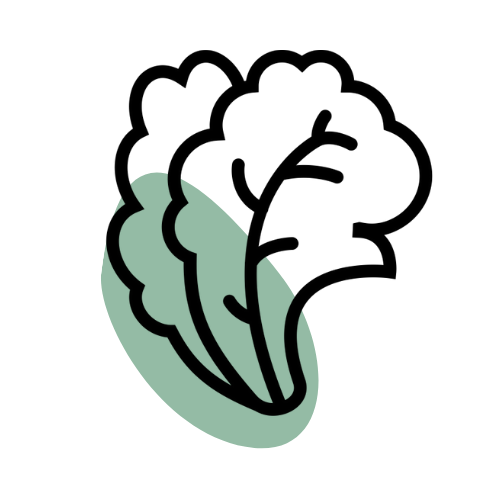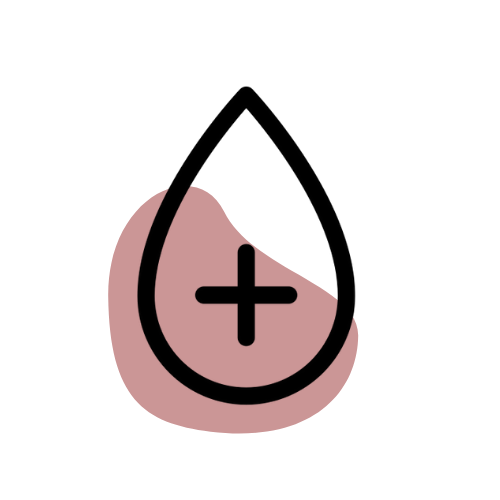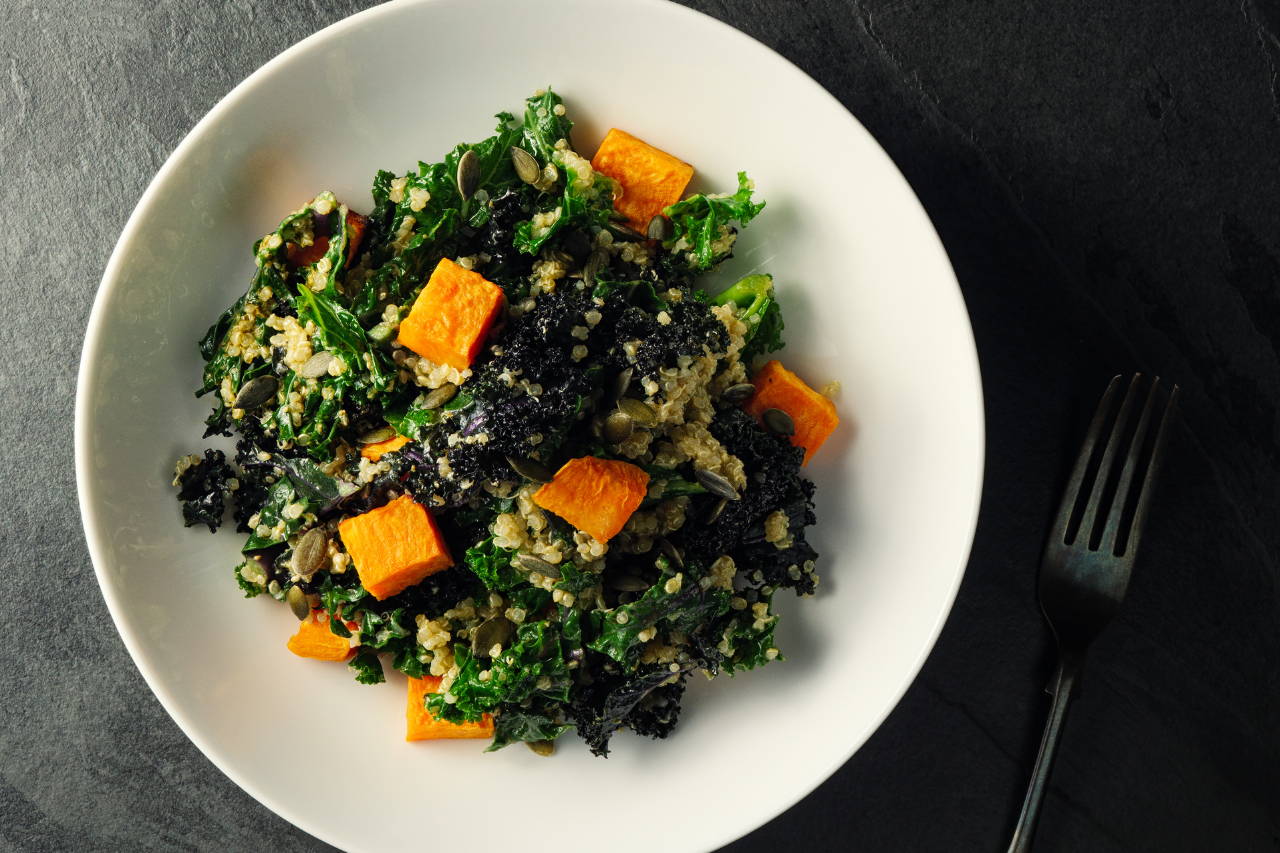 Quinoa Bowl + Tahini Lemon Dressing
Ingredients: Sweet Potatoes, Squash, Spinach, Chickpeas & Tahini Lemon Dressing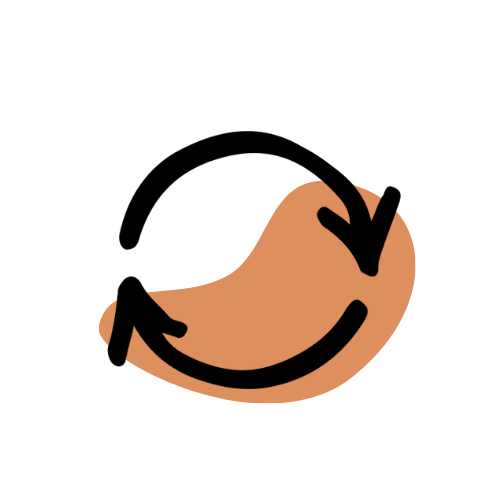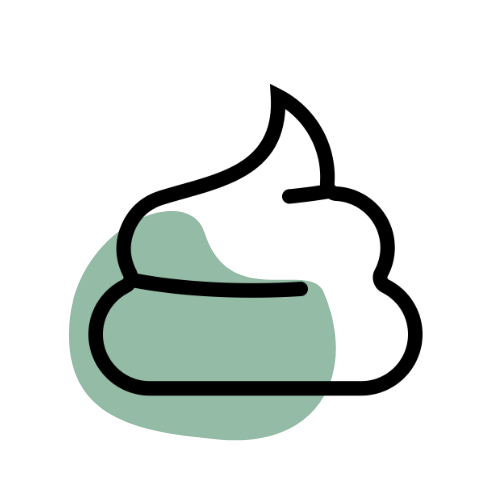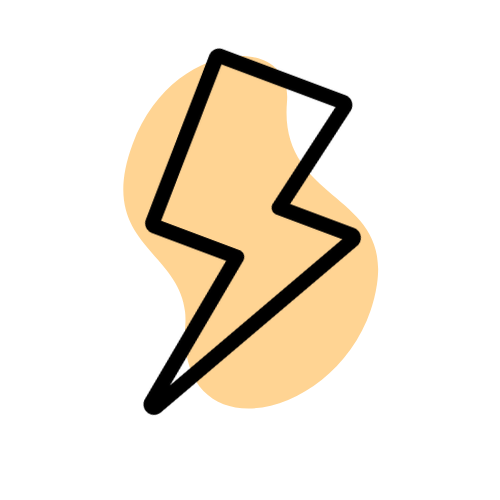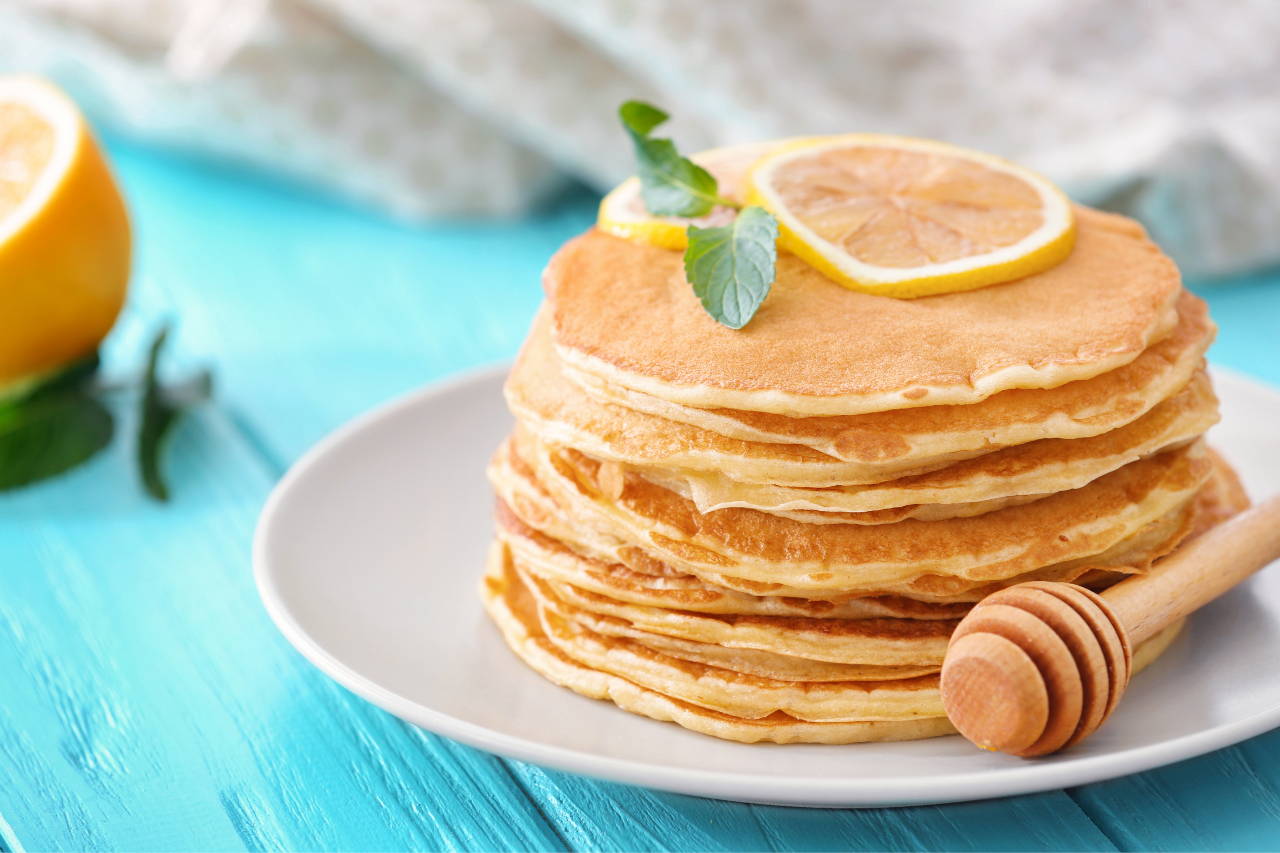 Lentil Pancakes + Chickpeas

Ingredients: Lentils, Chickpea Flour, Lemon & Chickpeas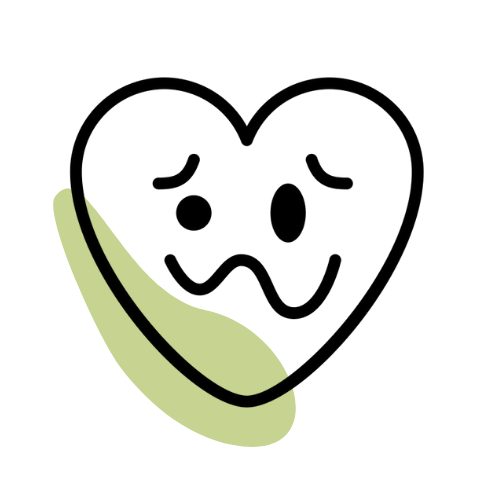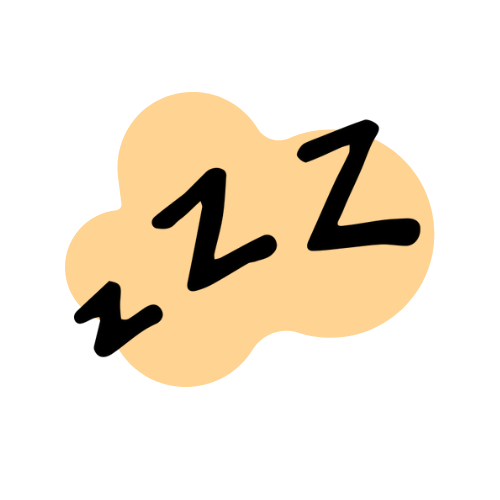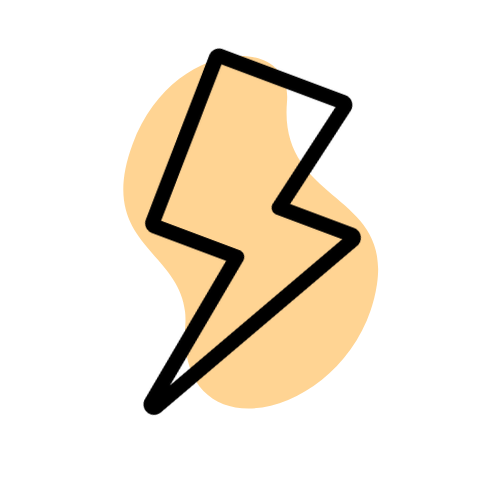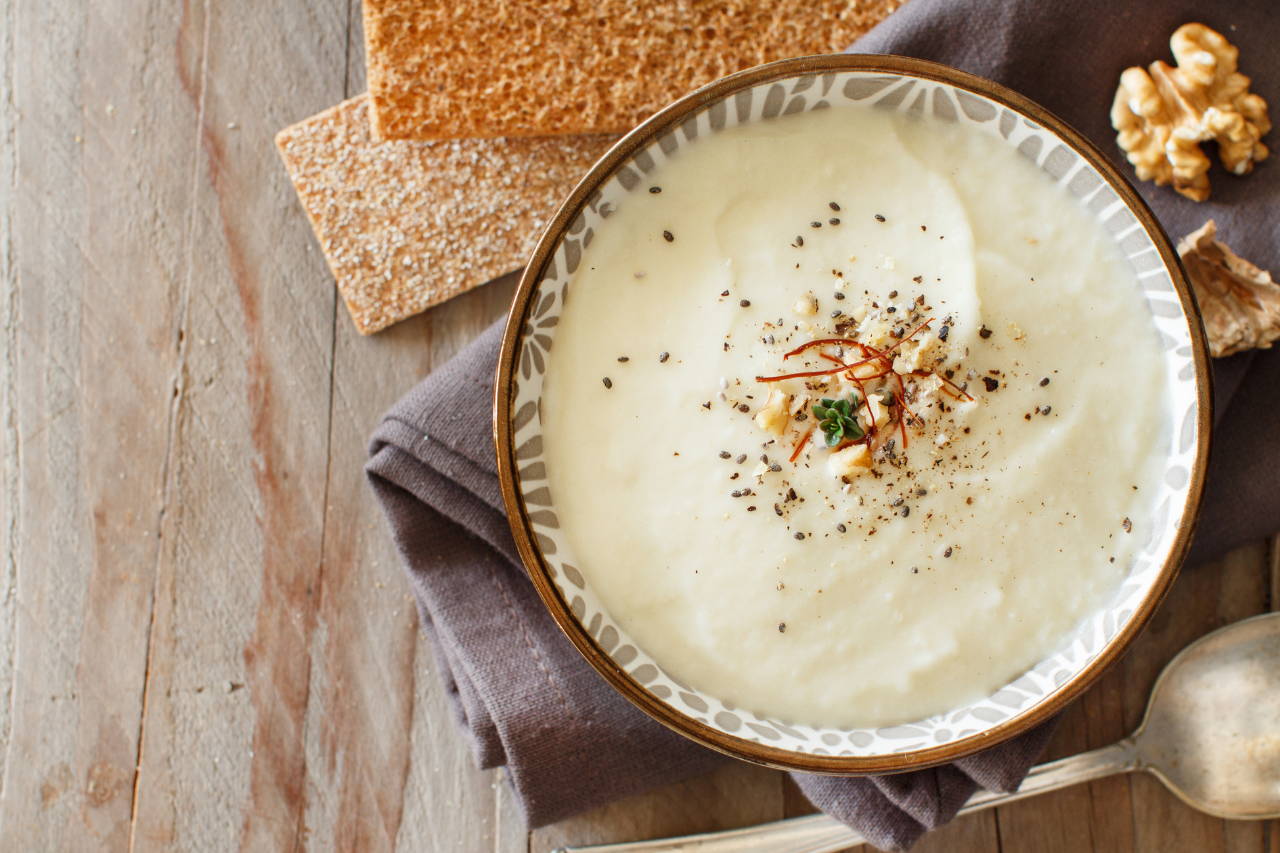 Ingredients: Cauliflower, Cashews, Onions, Paprika & Scallions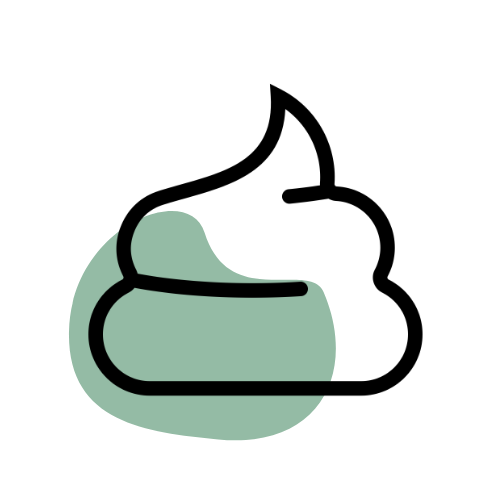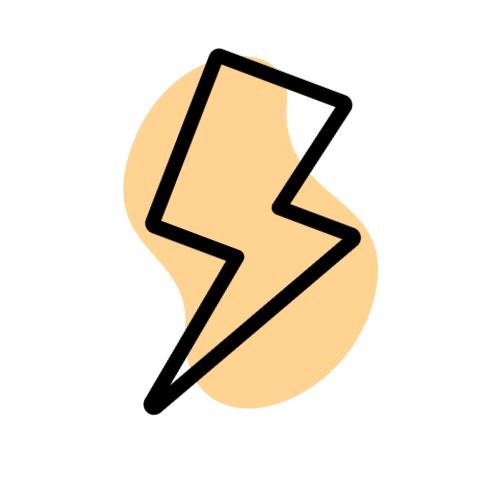 Wild Rice Bowl + Harissa Lemon Sauce
Ingredients: Black Rice, Squash, Sweet Potatoes, Beets, Chickpeas & Lemon Harissa Sauce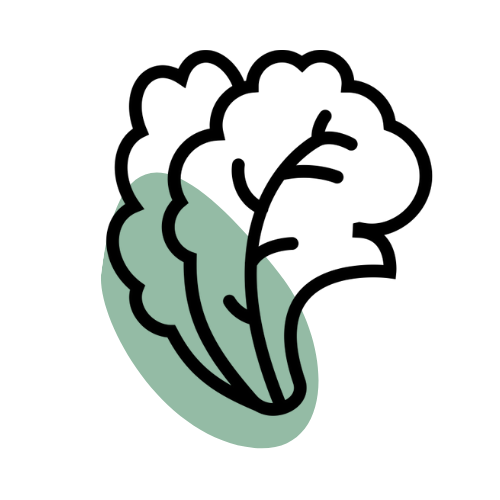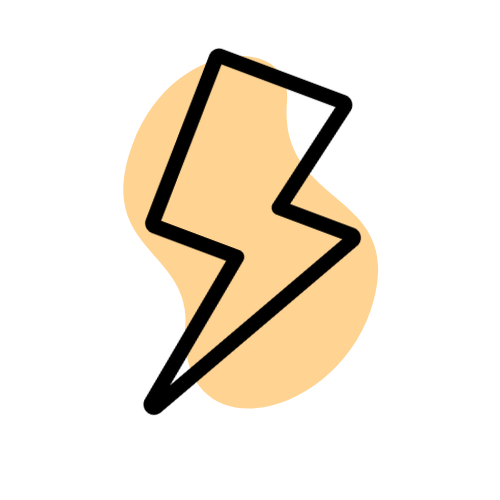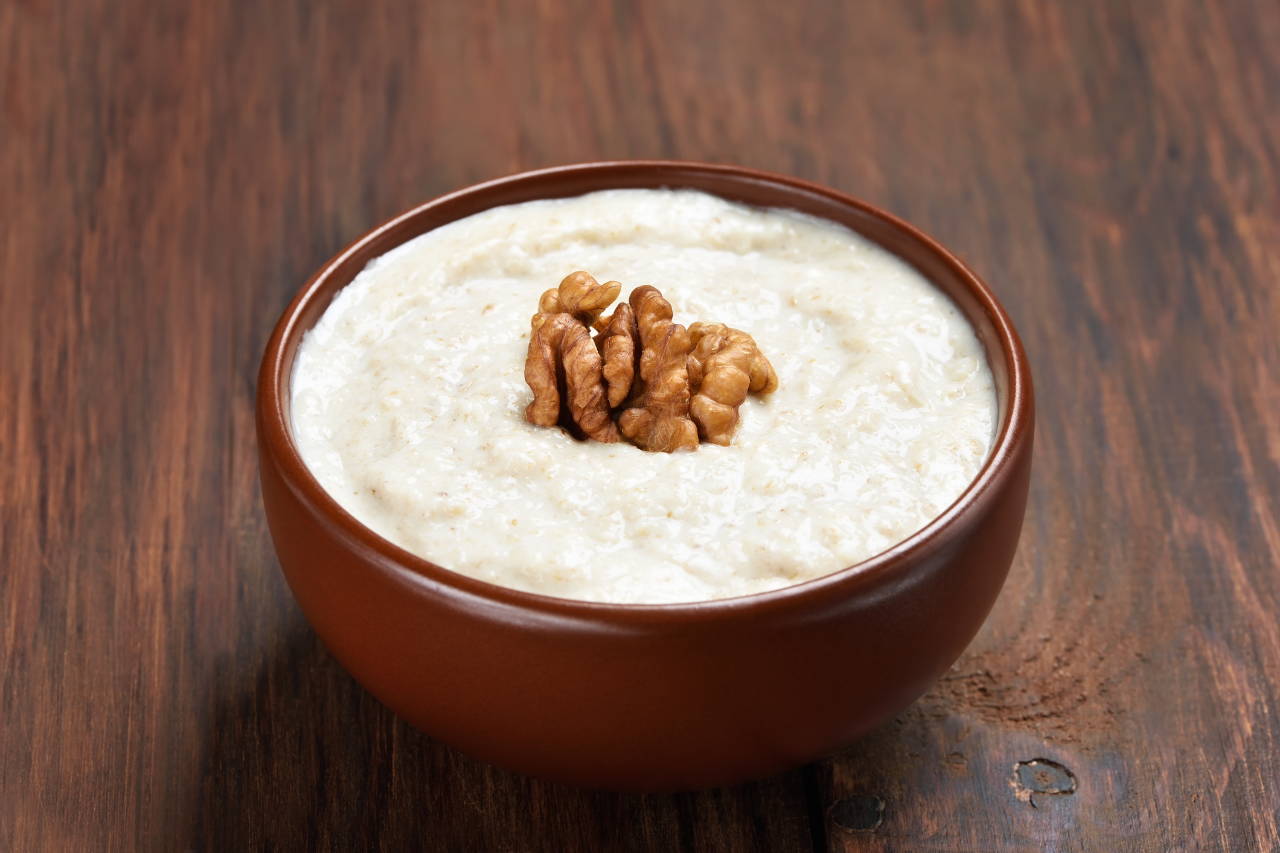 Ingredients: Brown Rice, Cinnamon, Dates & Pecans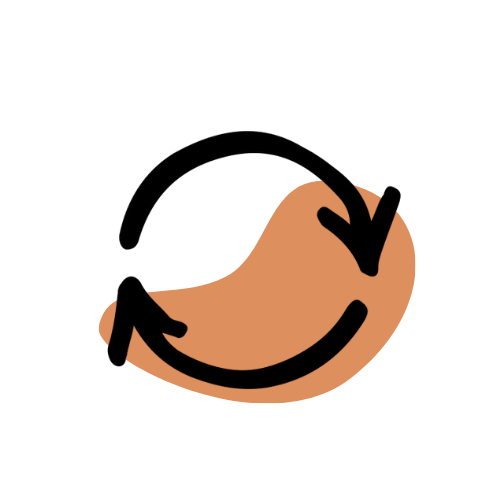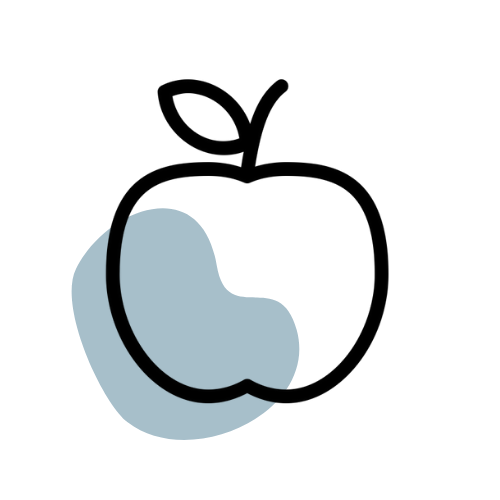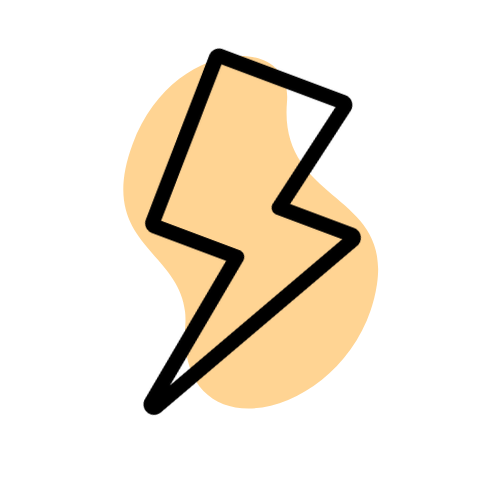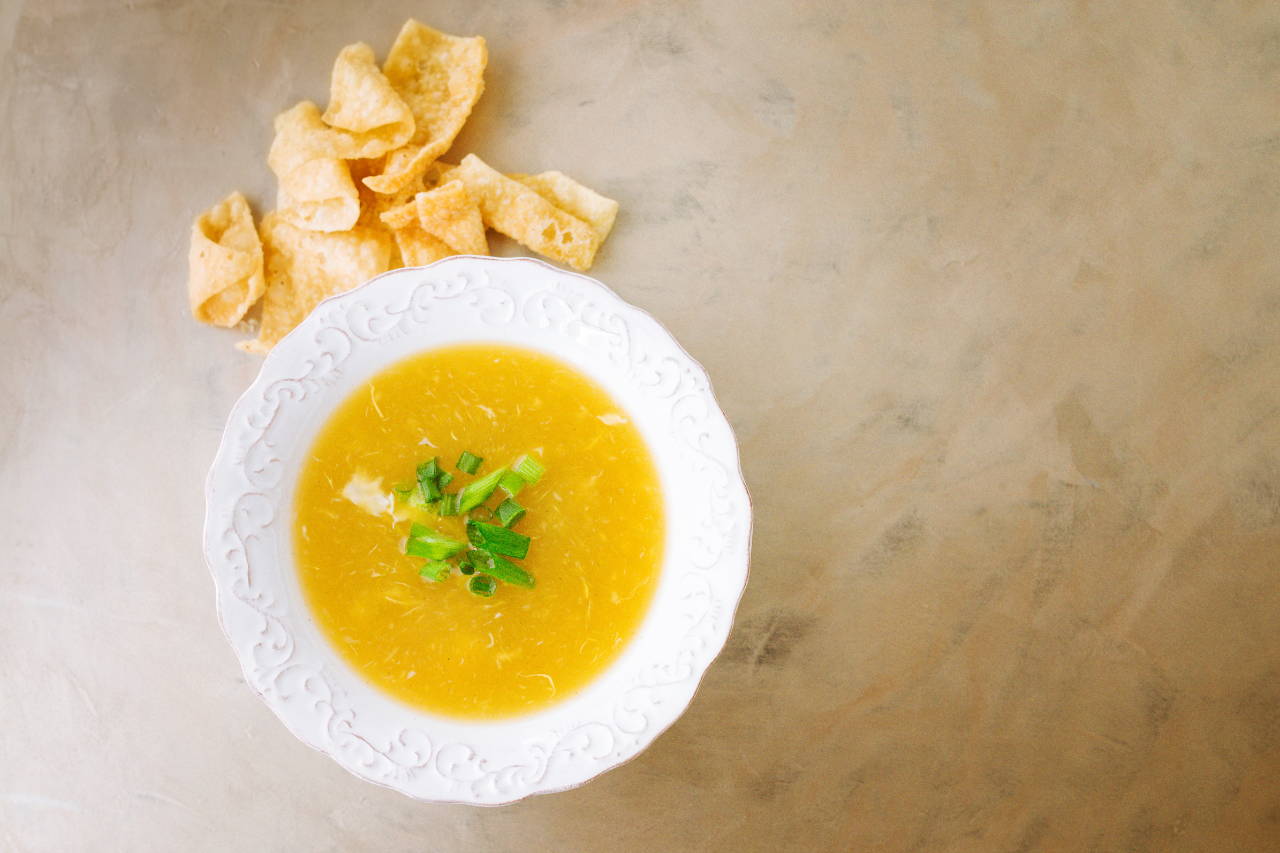 Ingredients: Egg, Tamari, Sesame Oil, Sweet Potatoes, Scallions & Spinach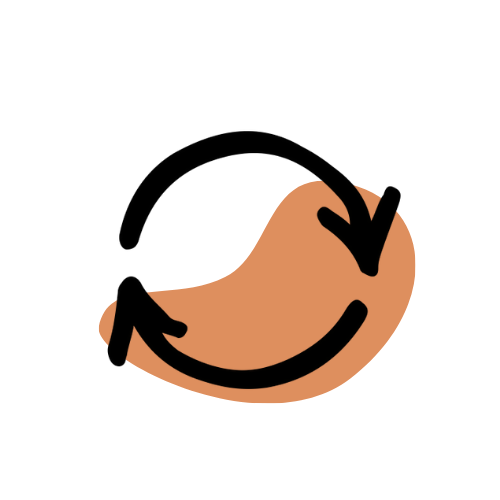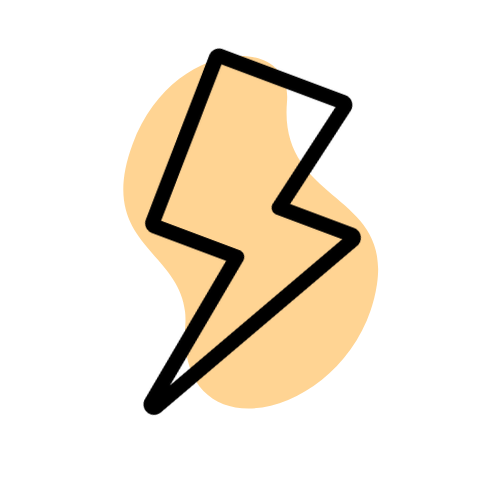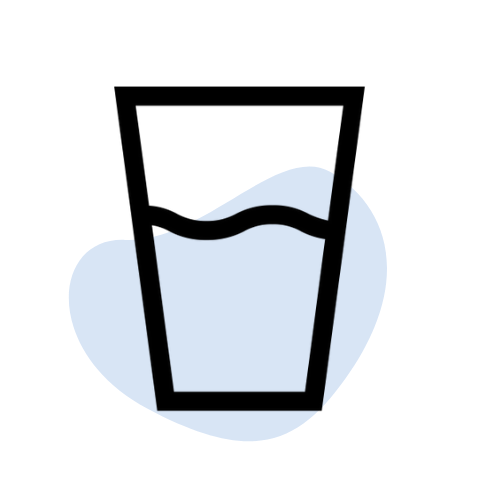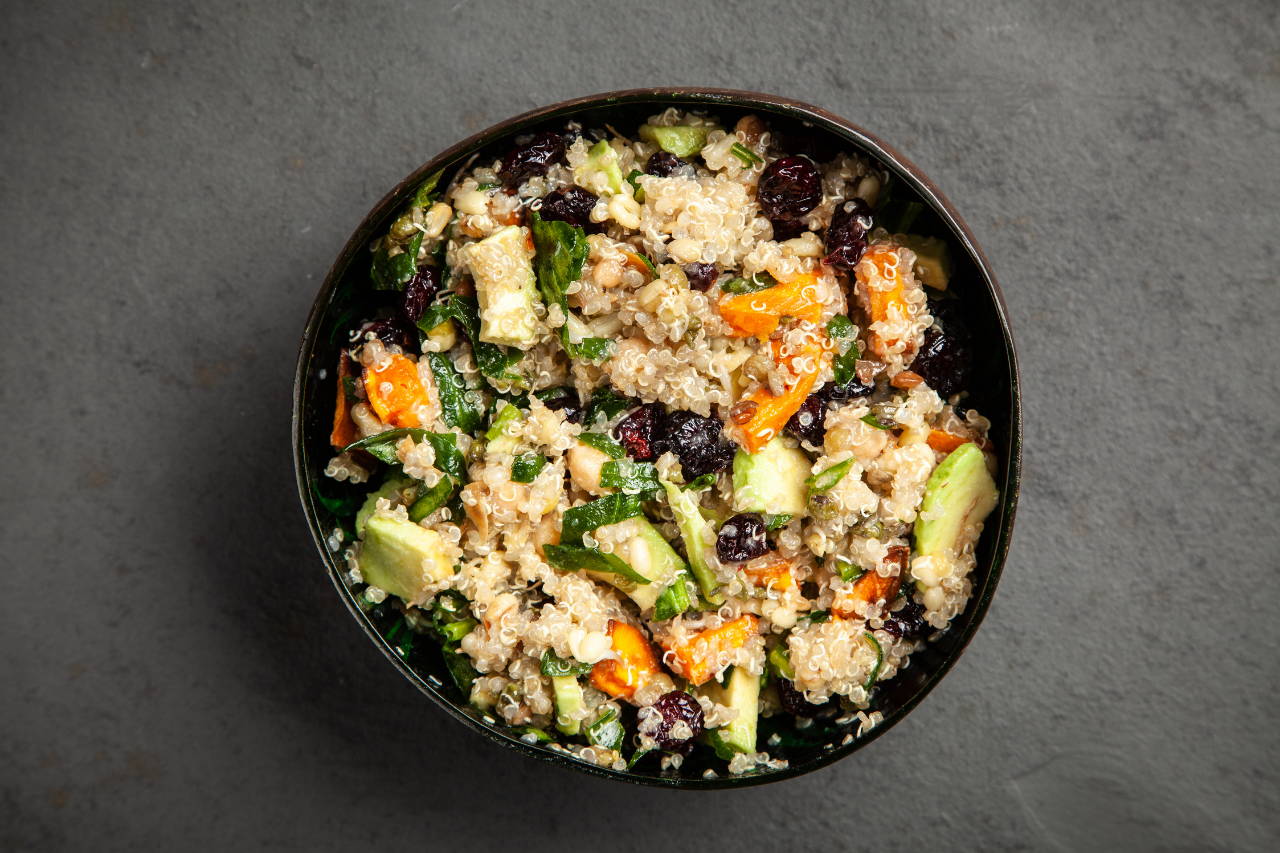 Ingredients: Roasted Cauliflower, Carrots, Beets & Sweet Potatoes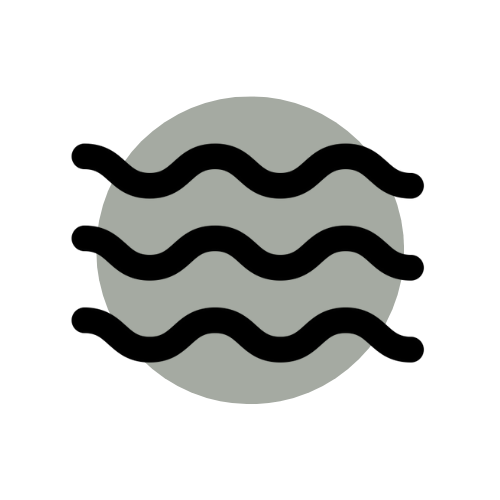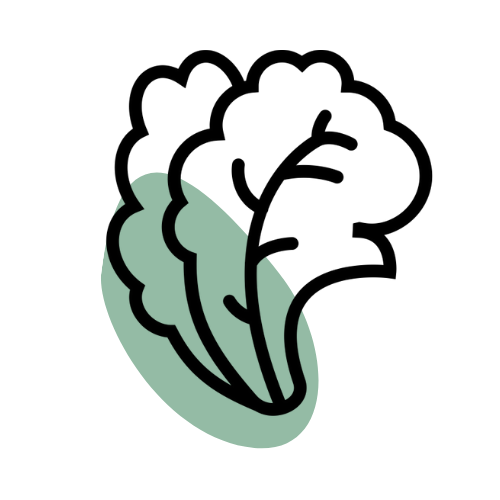 Each meal plan includes the Specially Made Snack & Tea.
Add additional meals for your family at a discount!