Follow us on Instagram (@nouri.mama) for the latest menu.
Meal plans are fully customizable and delivered ready-to-eat:
The Foundation of a nutritious breakfast, lunch & dinner and a
Specially Made snack tailored for your specific needs in each stage of pregnancy.
Hover over icons to learn about the food benefits of our specially crafted recipes!
specially crafted to alleviate pregnancy symptoms - heartburn, swelling, constipation, gut health & fatigue - and prepare for birth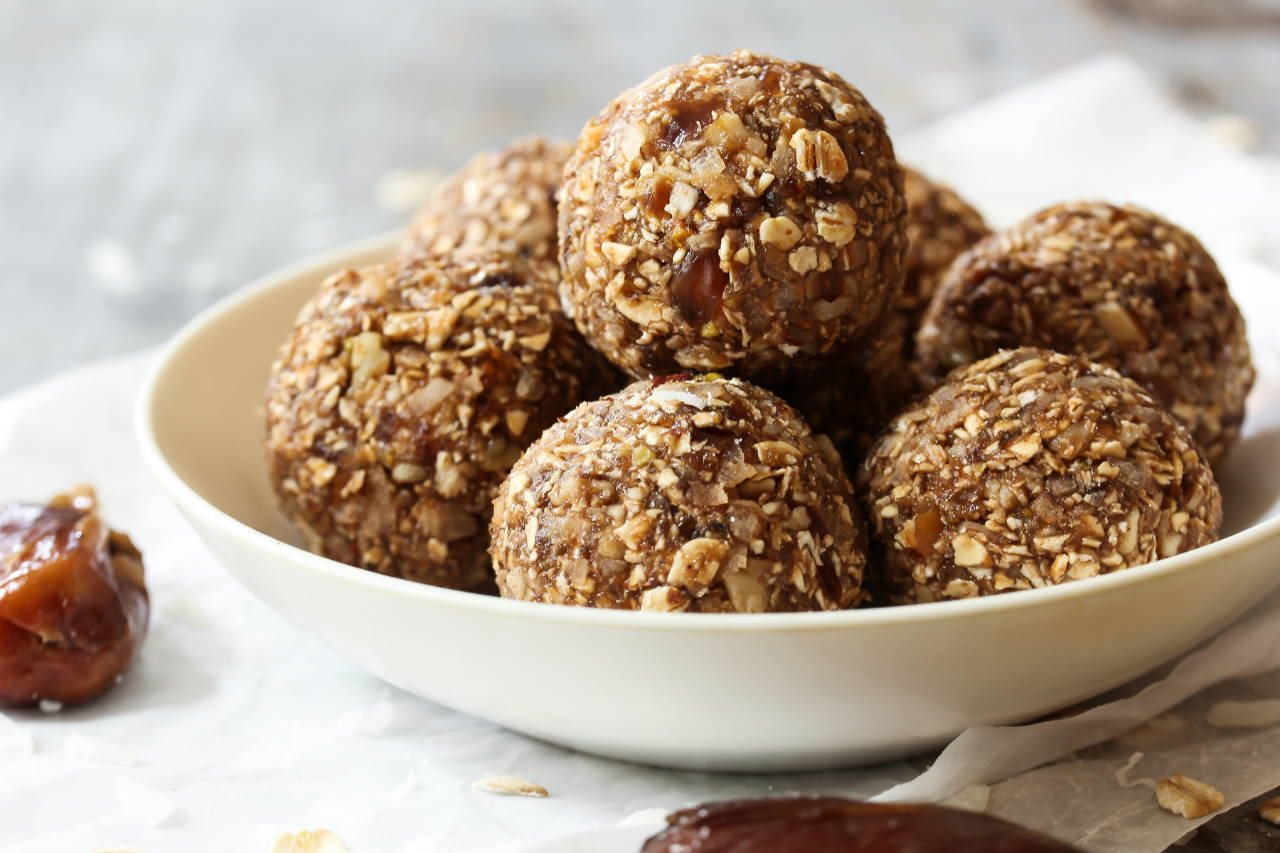 Ingredients: Date, Raisins, Figs, Sunflower Seeds, Chia Seeds & Cocoa Powder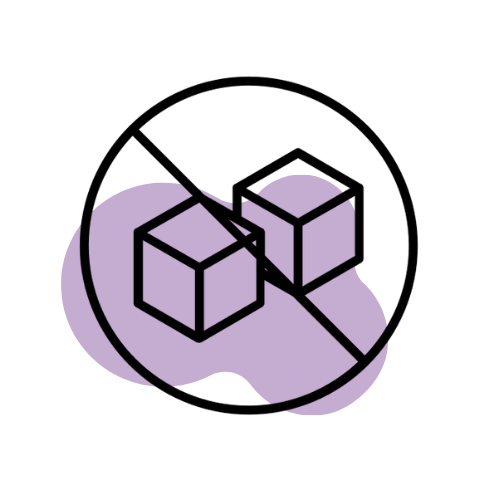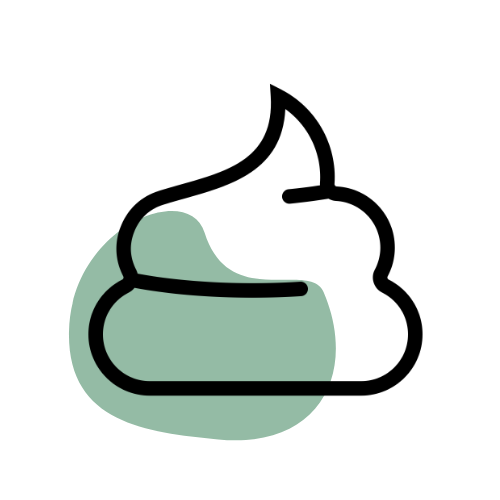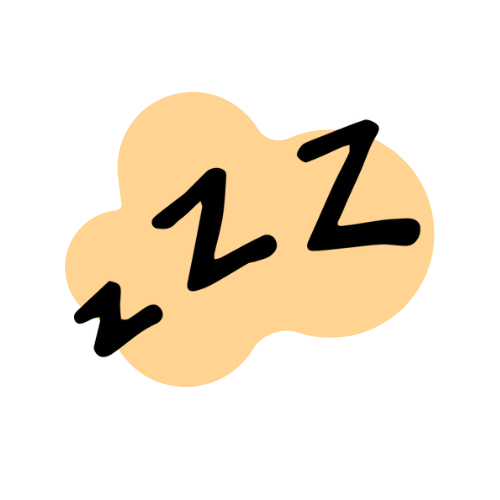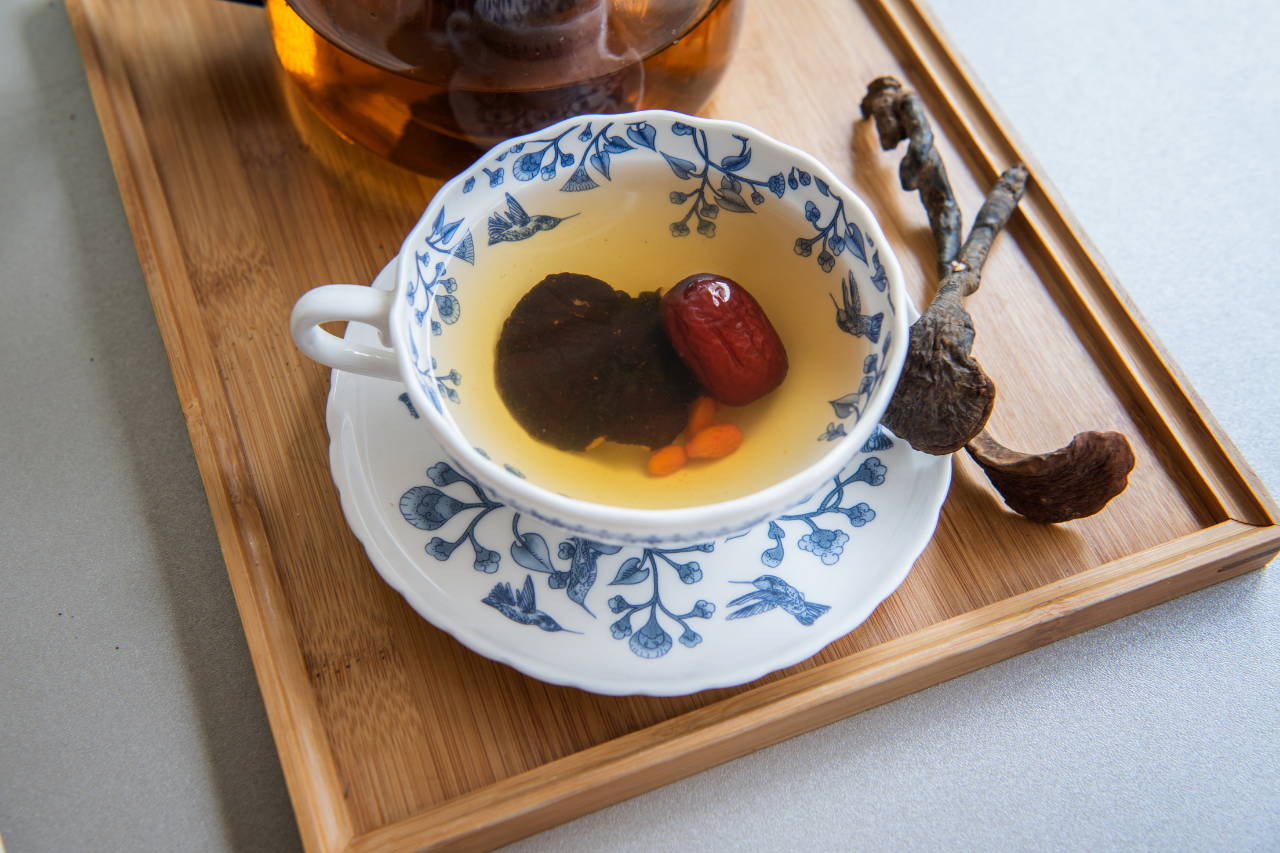 Lemon Ginger Goji Berry Tea

Ingredients: Lemon, Ginger & Goji Berries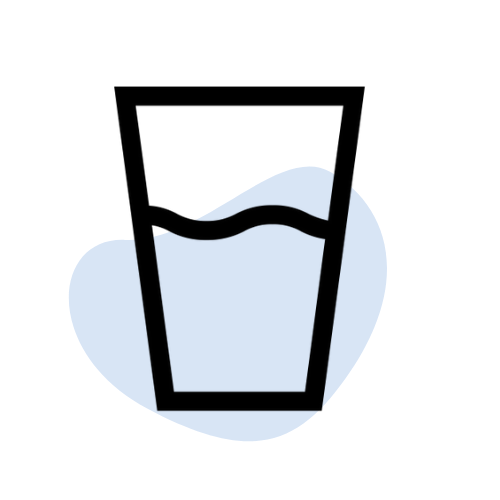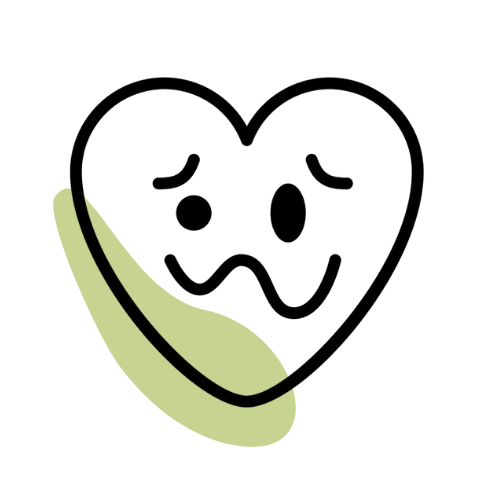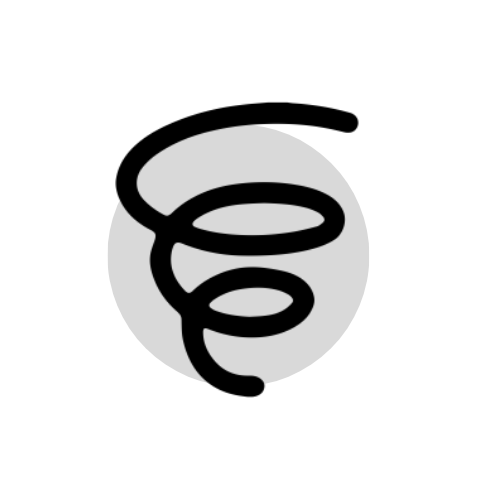 whole, nourishing meals (B, L, D) meticulously designed to provide the nutritious foundation needed throughout pregnancy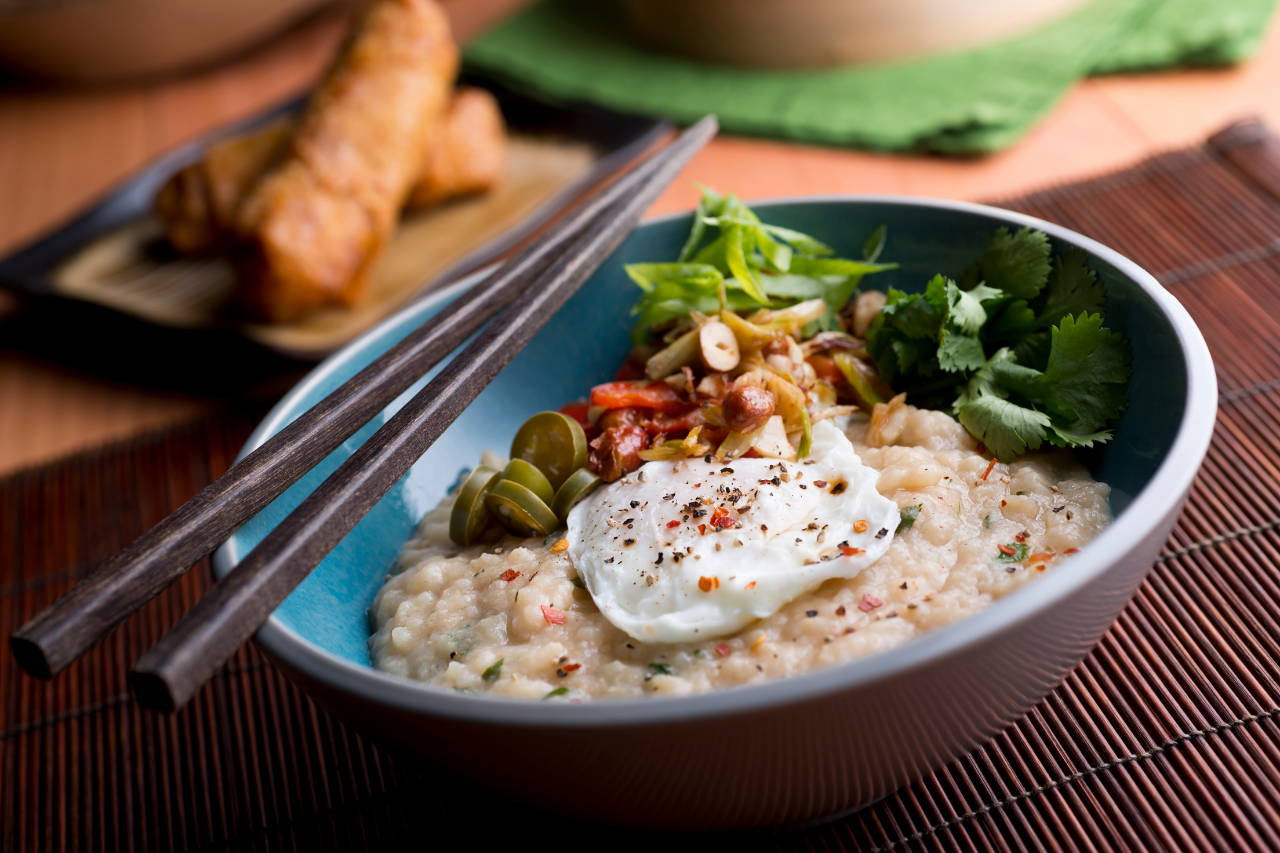 Ingredients: Rice, Kimchi, Lotus Root, Spinach, Scallion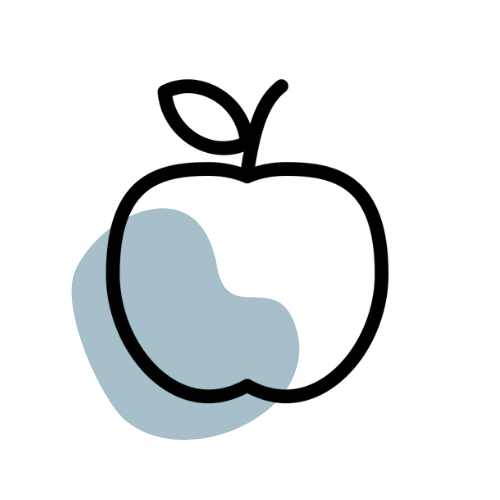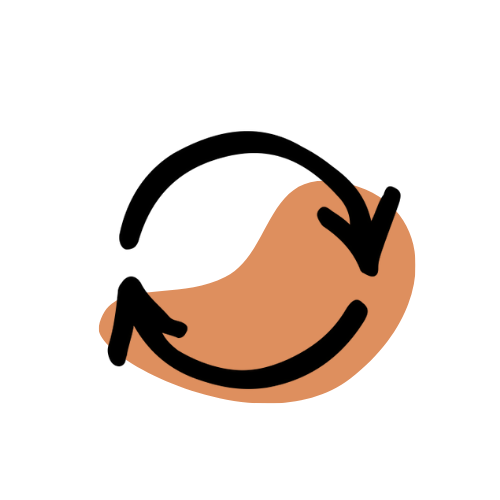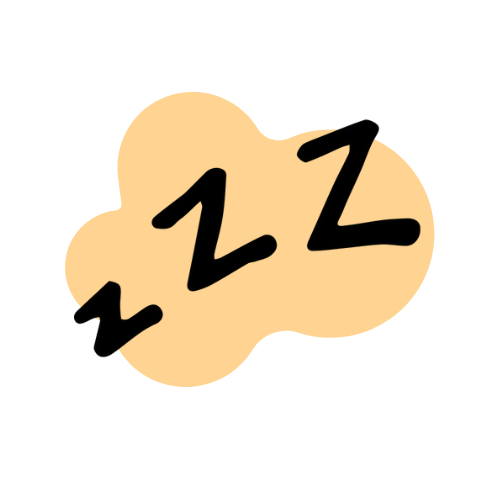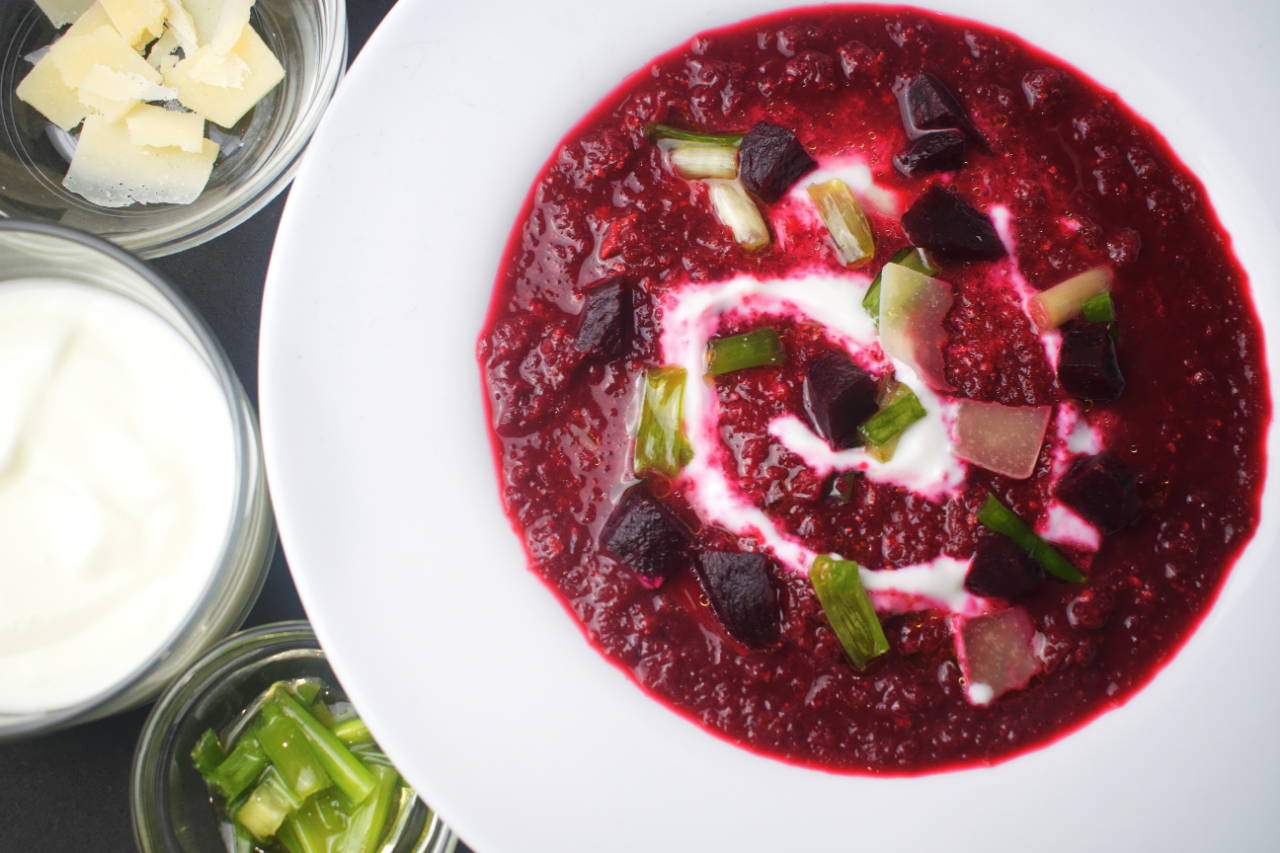 Beet & White Bean Soup w/ Quinoa
Ingredients: Beets, Quinoa, White Bean, Kabocha Squash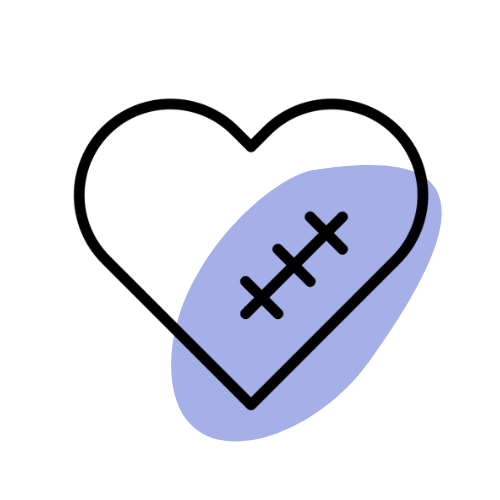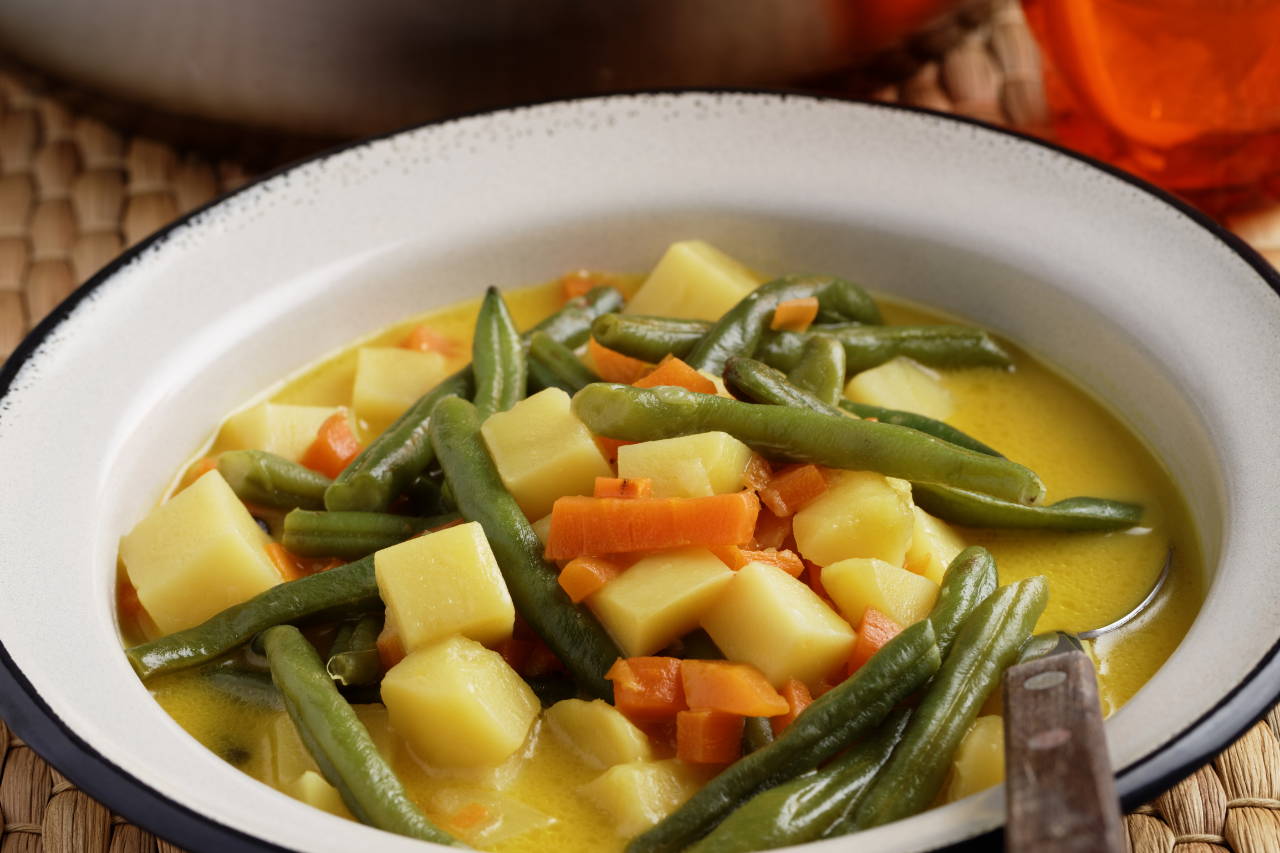 Vegetable Mung Bean Curry + Chicken
Ingredients: Mung Bean, Chicken, Carrot, Broccoli, Curry Powder, Coconut Milk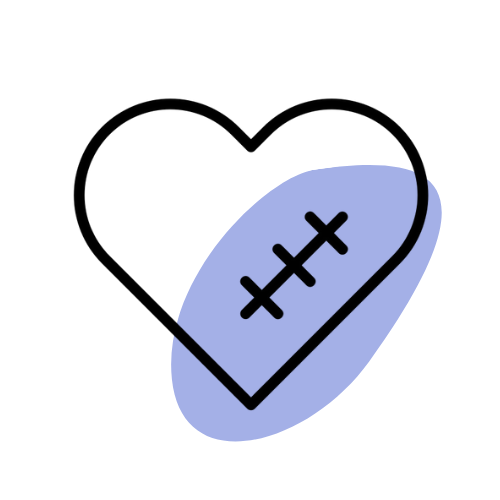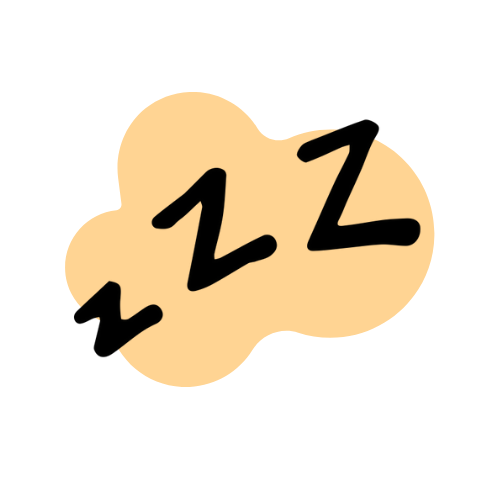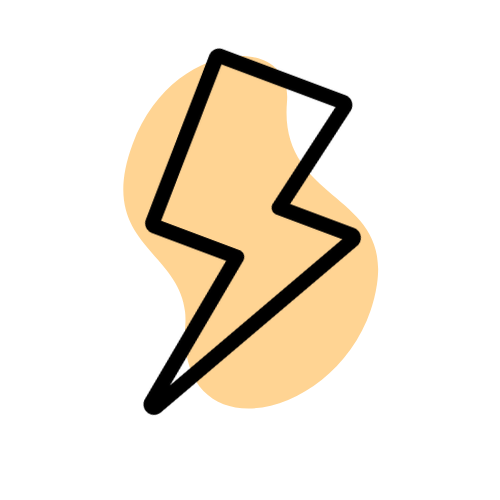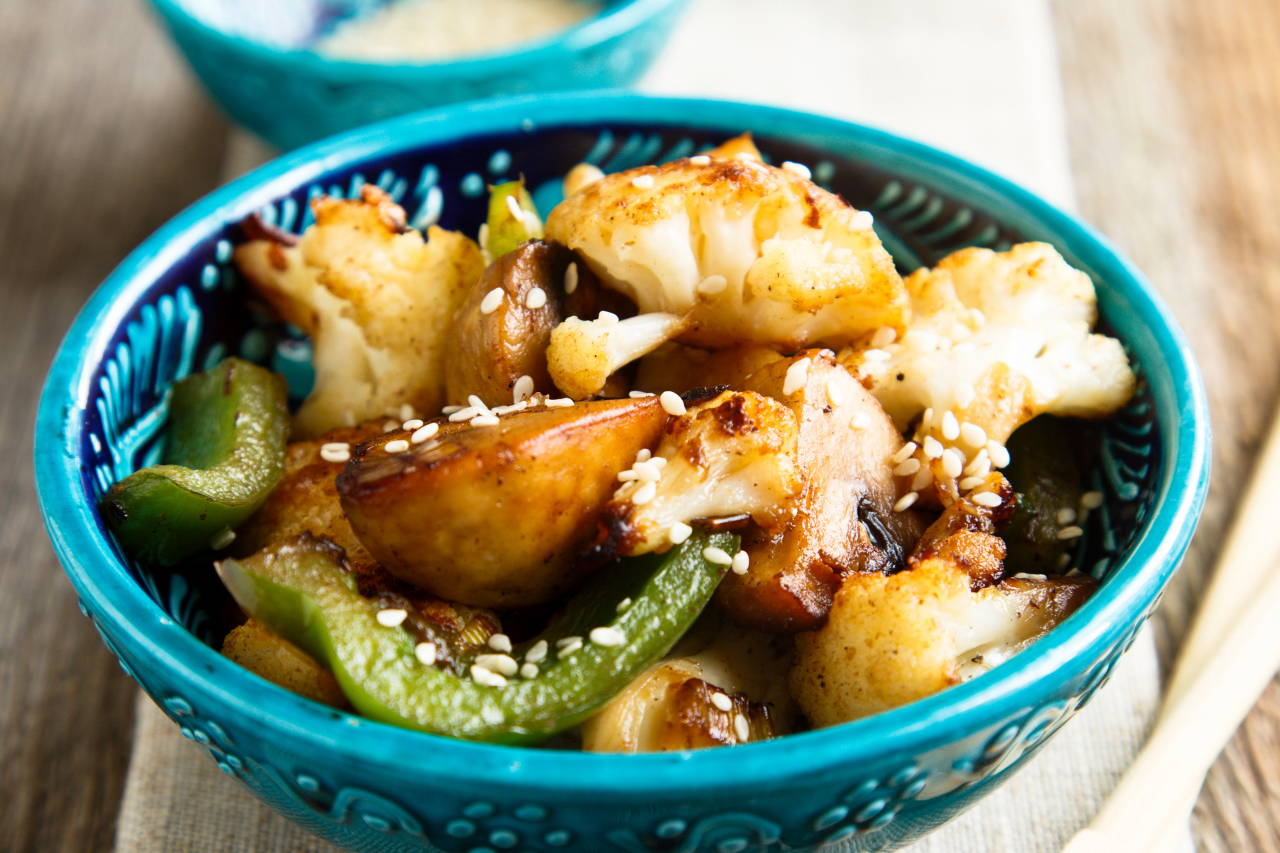 Cauliflower Shiitake Spinach Scramble
Ingredients: Riced Cauliflower, Spinach, Shiitake Mushroom, Tamari, Sesame Seeds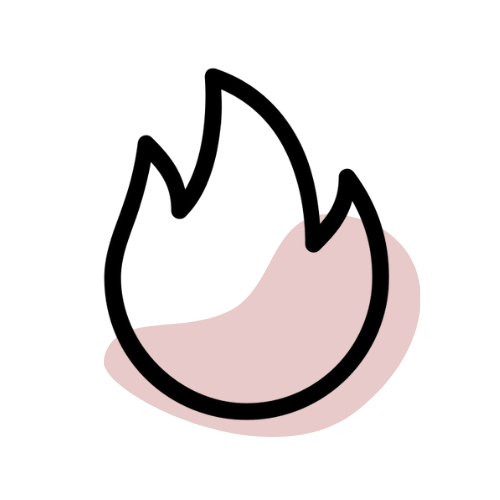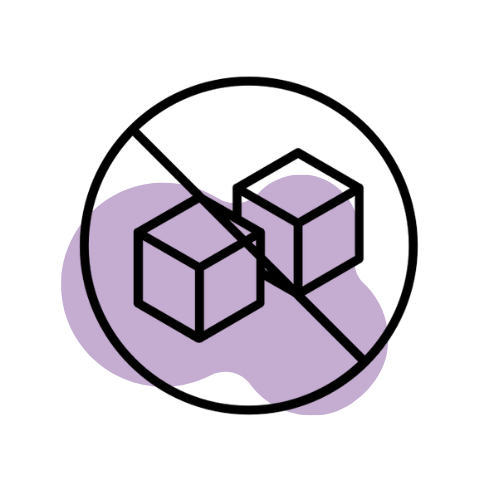 Ingredients: Ginger, Garlic, Spinach, Shiitake, Soba, Chicken Broth, Tofu, Thai Basil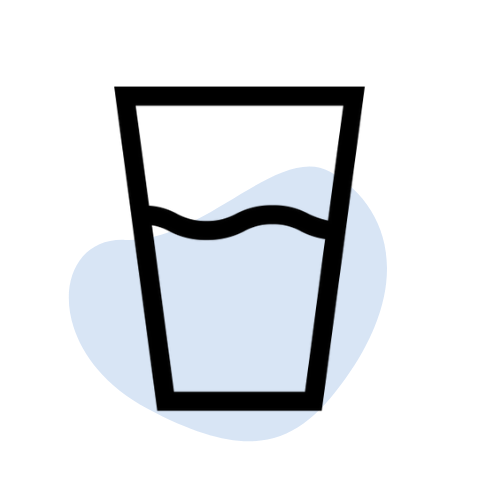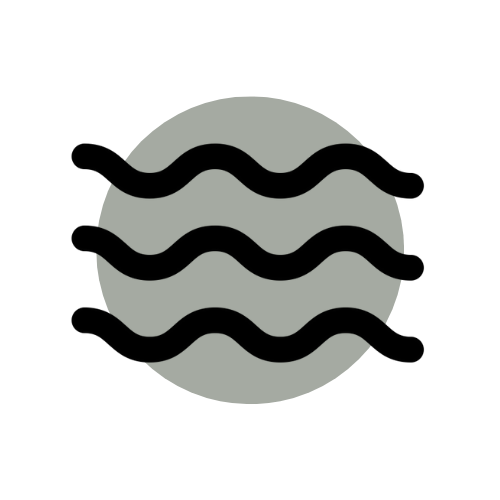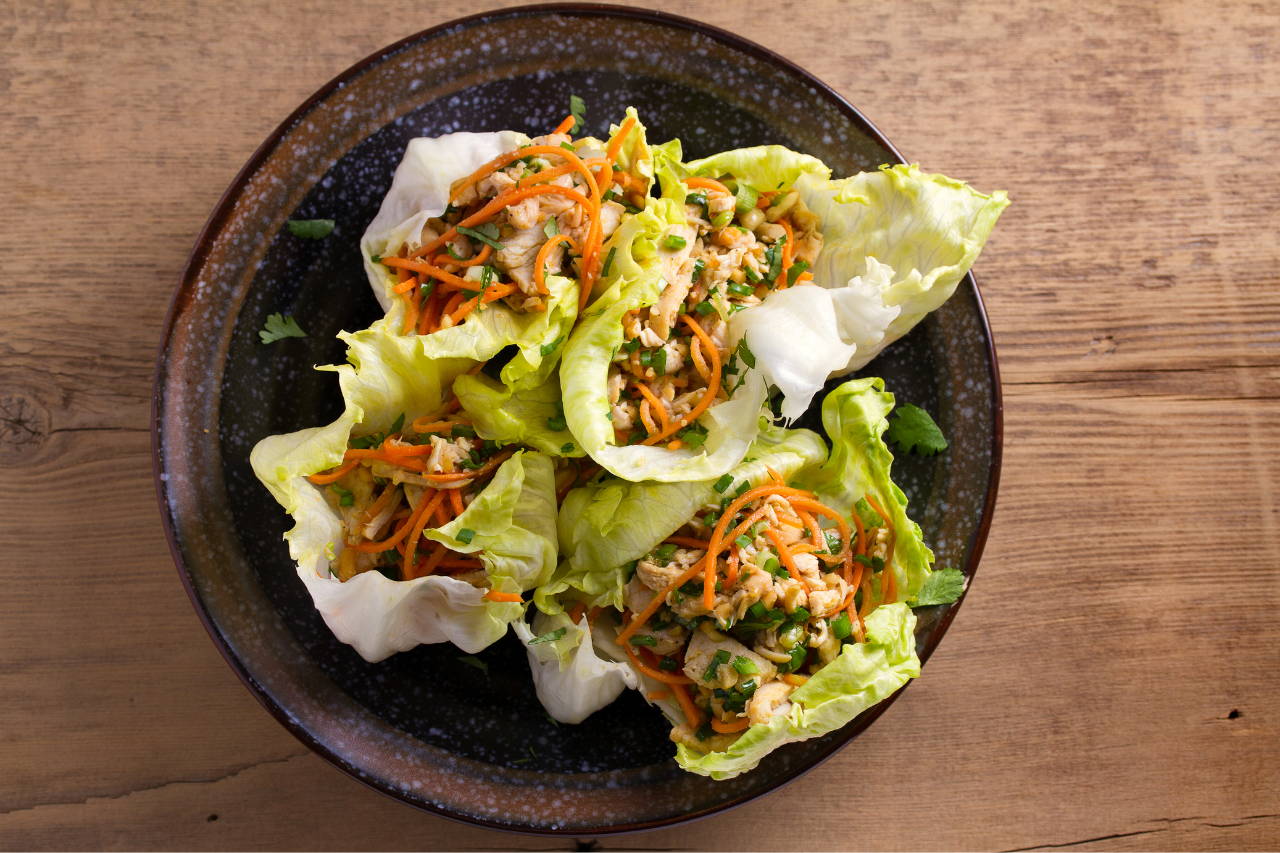 Stir Fry Cabbage Wraps + Turkey
Ingredients: Brown Rice, Mushrooms, Peppers, Turkey, Cabbage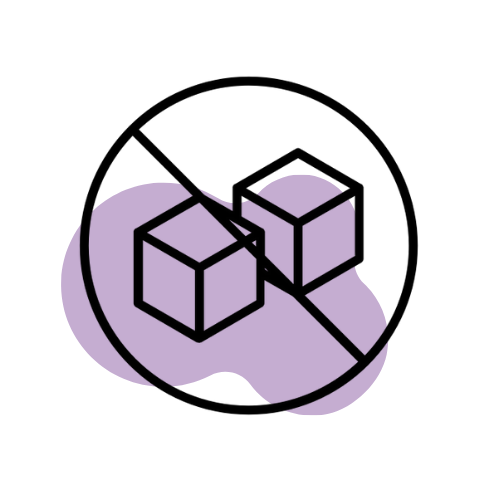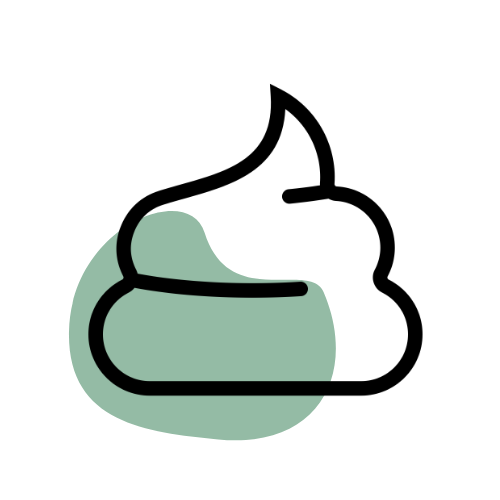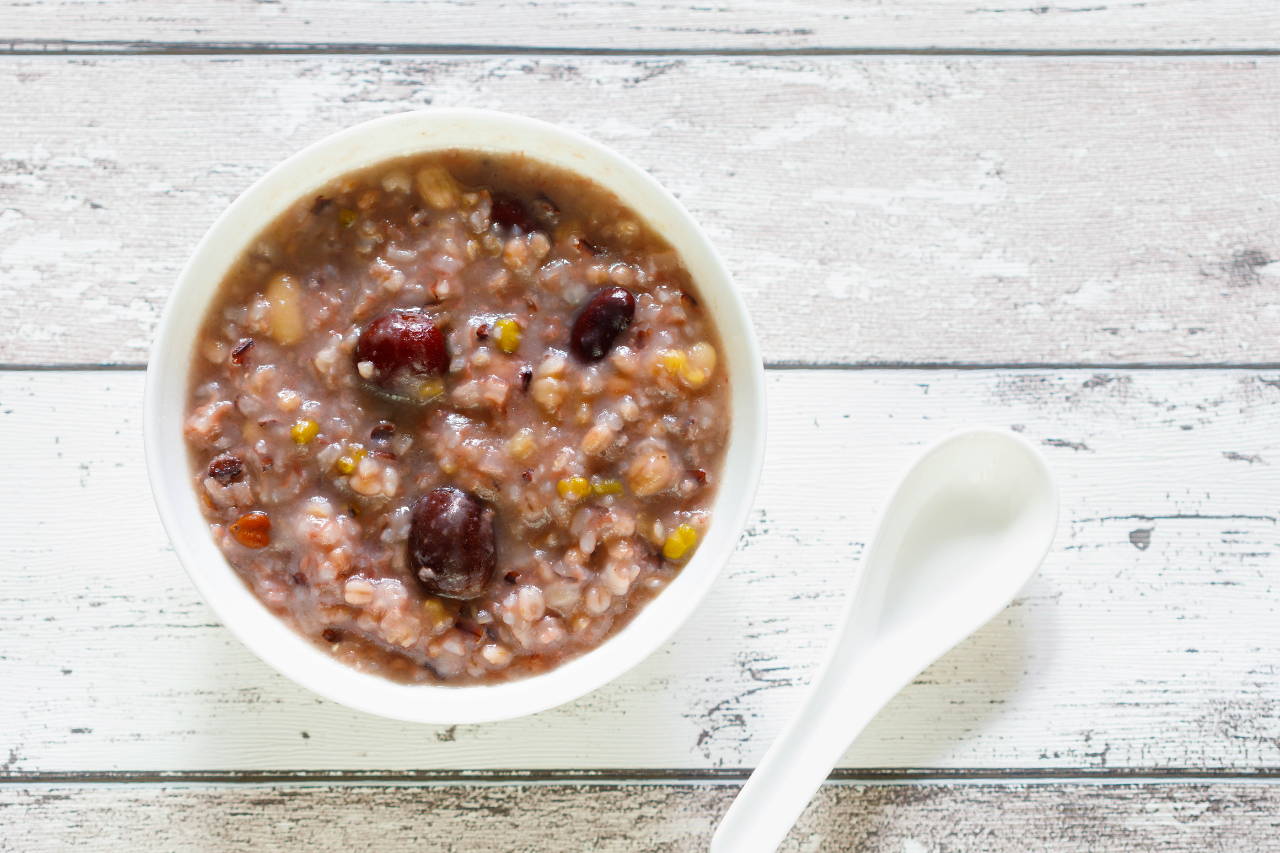 Ingredients: Buckwheat, Berries, Bananas, Maple Syrup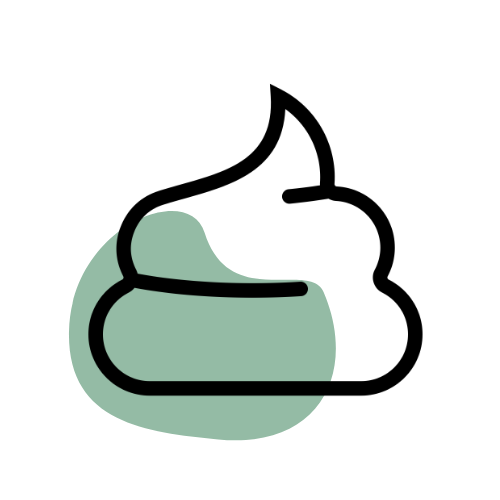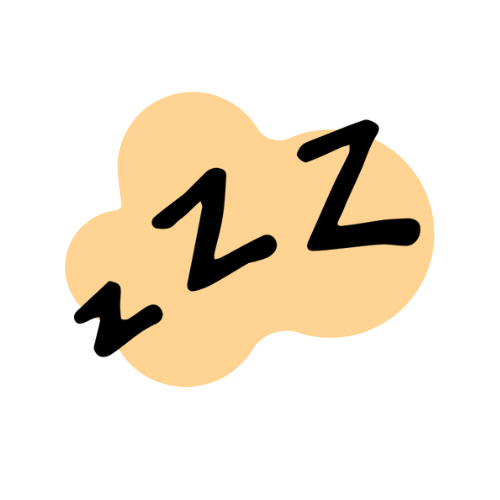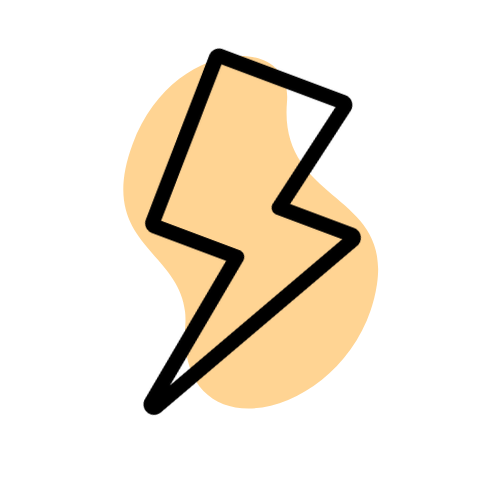 Ingredients: Squash, Green Beans, Tomatoes, Ginger, Cannelini Beans, Quinoa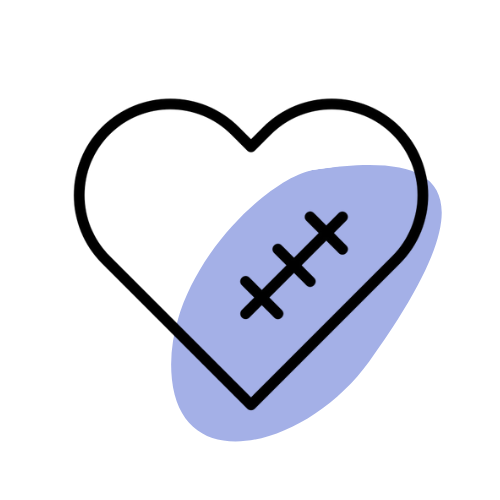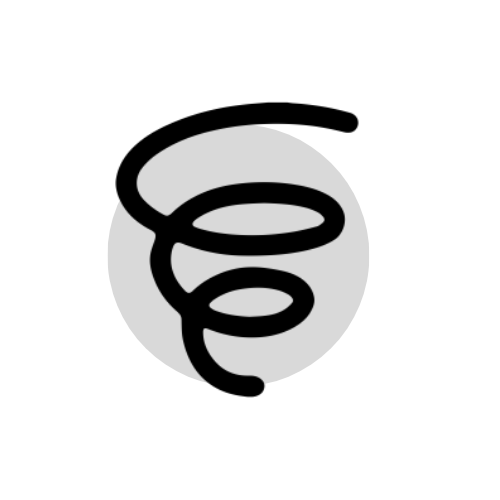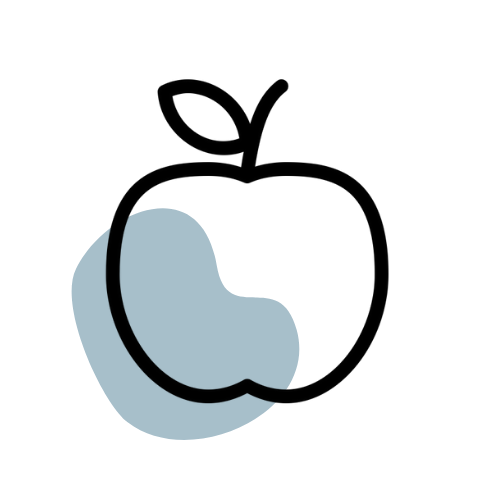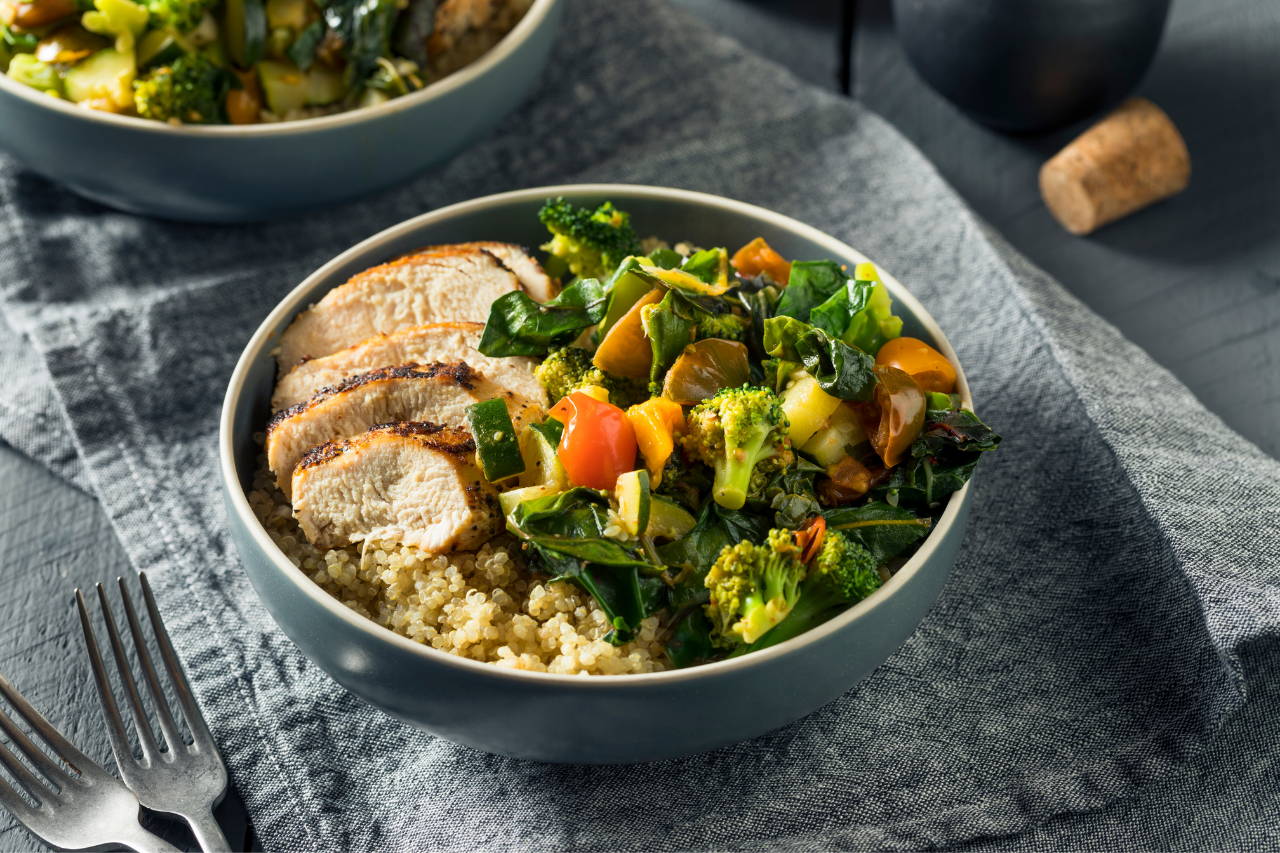 Ingredients: Brown Rice, Roasted Cauliflower, Carrots, Beets, Sweet Potatoes + Chicken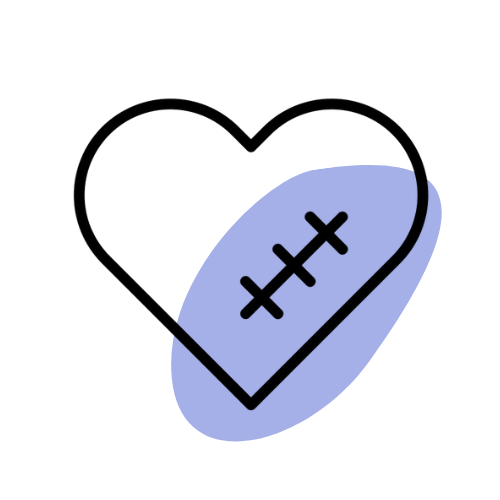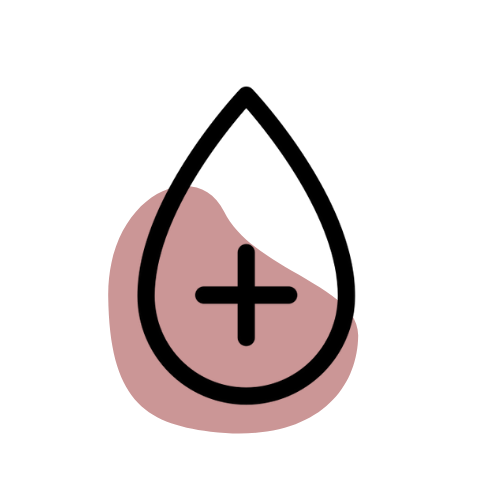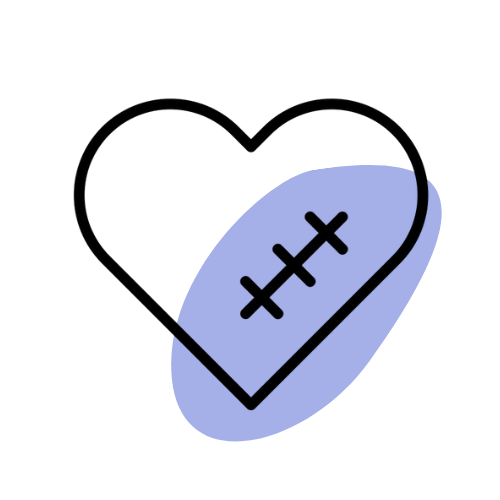 Each meal plan includes the Specially Made Snack, Broth & Tea.
Add additional meals for your family at a discount!