Eastern Food Therapy x Western Nutrition meals for each stage of motherhood.
OB-GYN recommended, chef curated, ready-to-eat.

Pick a plan based on your pregnancy stage and dietary needs.
NOTE: We currently deliver in NYC (Manhattan, Brooklyn, Queens)
Westchester, Bronx, New Jersey, Connecticut (additional fees apply)
Specific adjustments are made to the foundation of meals based on your stage of pregnancy.
Receive a delivery text reminder on Monday morning before delivery. Meals are delivered every Monday between 5pm-10pm.
Meals are fresh, ready to eat, never frozen. Refrigerate your meals and follow heating instructions. Enjoy with your family!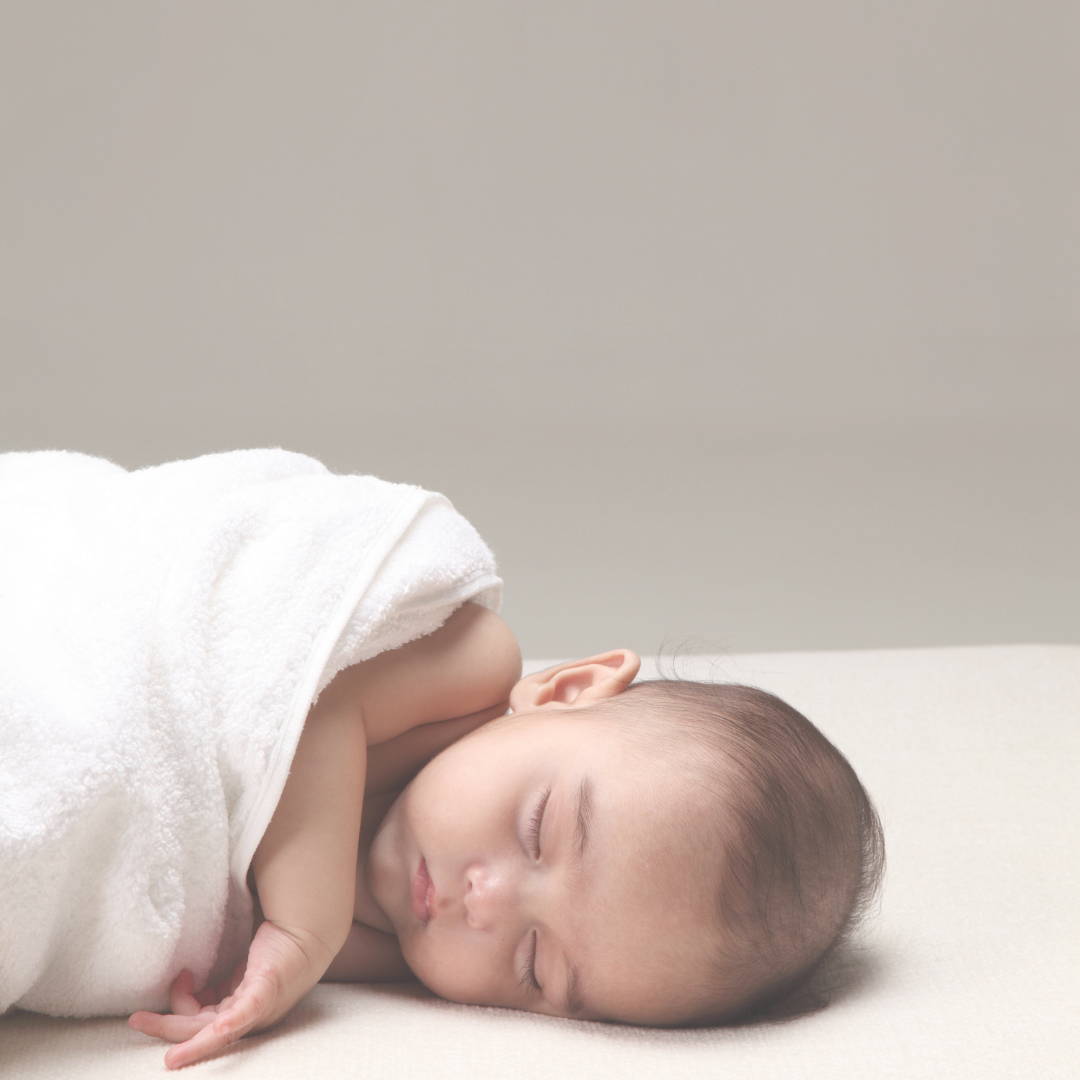 Mom's diet is proven to impact everything from baby's brain & organ development to their long-term eating habits.
Inspired by Eastern food therapy, our foods help alleviate or avoid nausea, heartburn, swelling and more.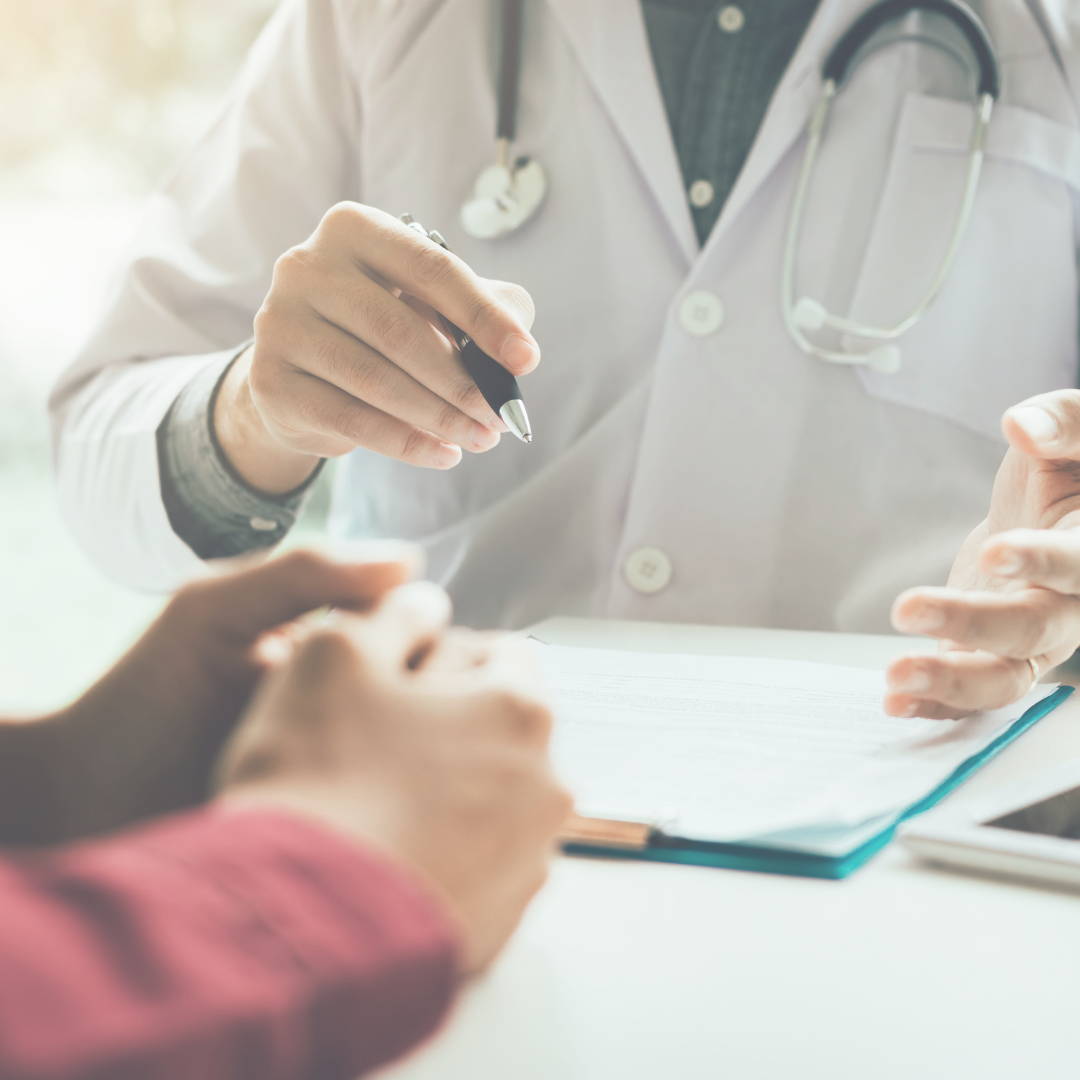 Don't worry about what is and isn't safe or healthy to eat in pregnancy - we do the work for you.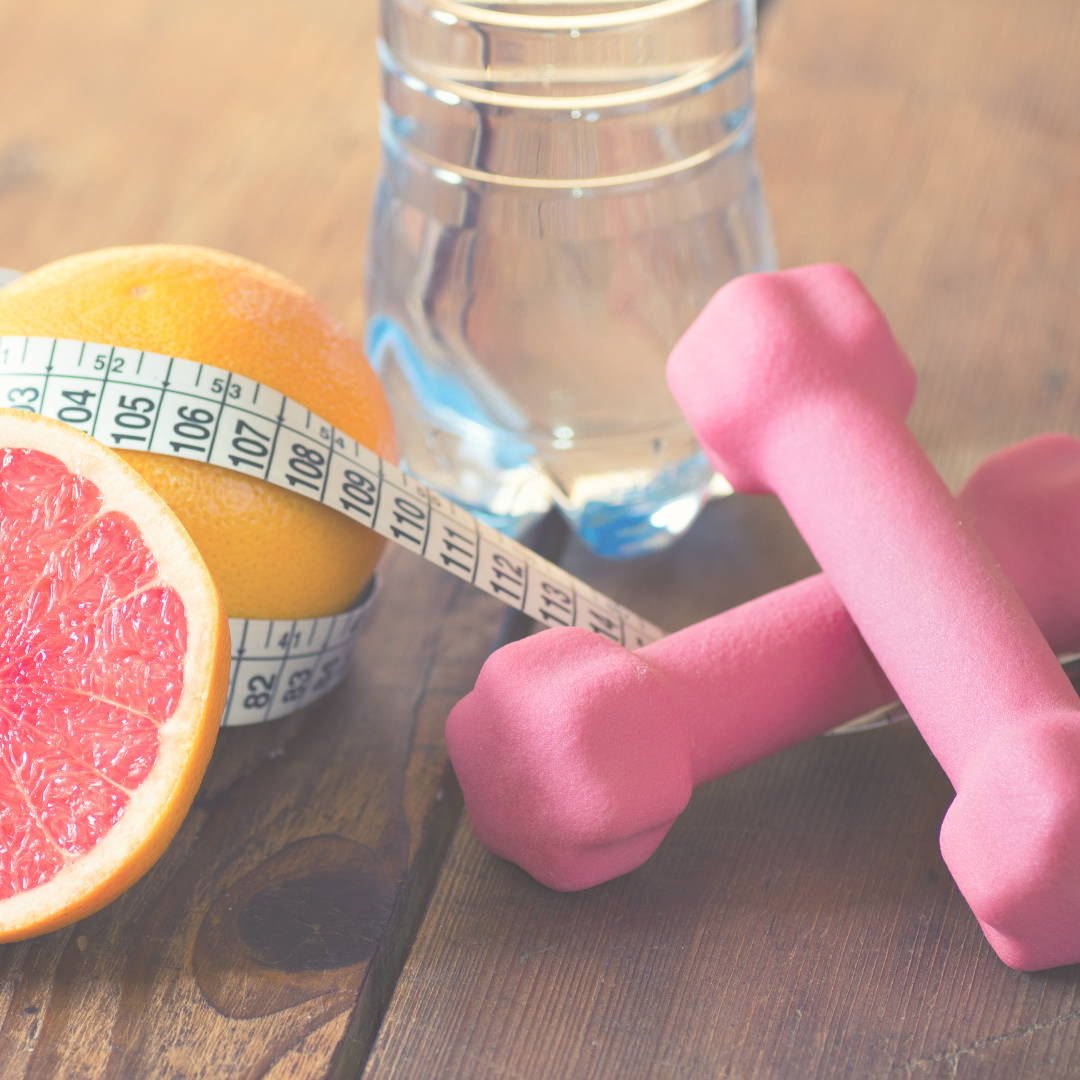 Nutrient-dense meals are designed for consistency to prevent gestational conditions.

Safe for women with gestational conditions, including: IBD, Gestational Diabetes, Gestational Hypertension, and Preeclampsia.
The Nouri Signature menu covers all your nutrition needs from breakfast, lunch, afternoon snack to dinner.
Nourish your body and your baby's.
WHAT PARENTS ARE SAYING ABOUT US
A meal program for moms. There just isn't anything like this out there.
I know from previous pregnancies that Postpartum is such a busy time.
Having healthy meal preparation that sustains your milk supply
and well-being is very helpful.
I loved that I didn't have to think about planning meals, especially during the first trimester when I was very sick.

GET WEEKLY MENU UPDATES STRAIGHT TO YOUR INBOX
(and $25 off your first order)