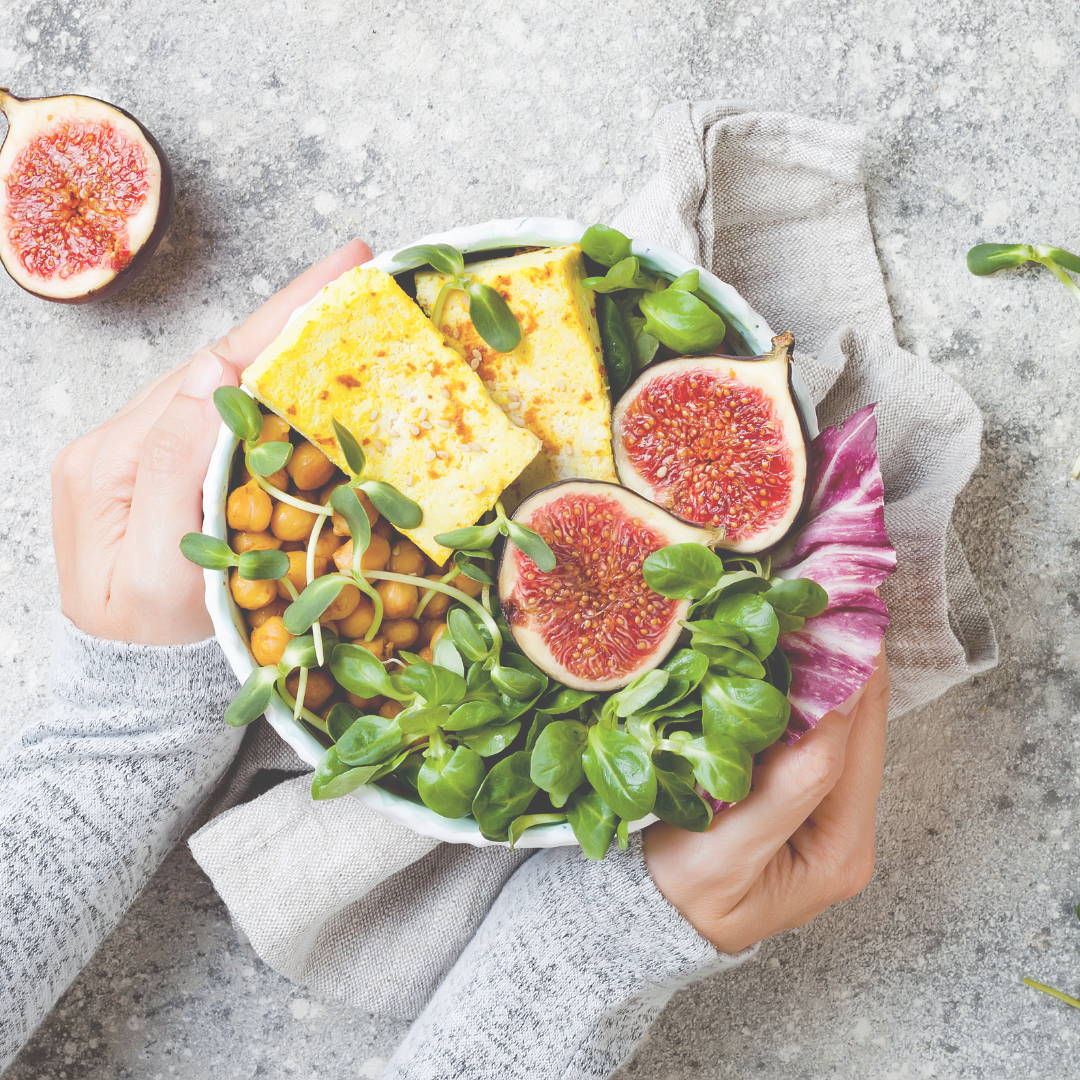 Pick a plan based on your pregnancy stage and dietary needs.

Add additional meals for your family at a discount.

Purchase as a one-time gift or on subscription.
NOTE: We currently deliver in NYC (Manhattan, Brooklyn, Queens, Bronx), Westchester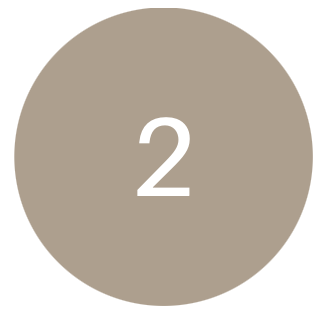 Specific adjustments are made to the foundation of meals based on your stage of pregnancy.


Each plan comes with fresh, seasonal, ready-to-eat meals and a daily snack, tea (& broth in postpartum).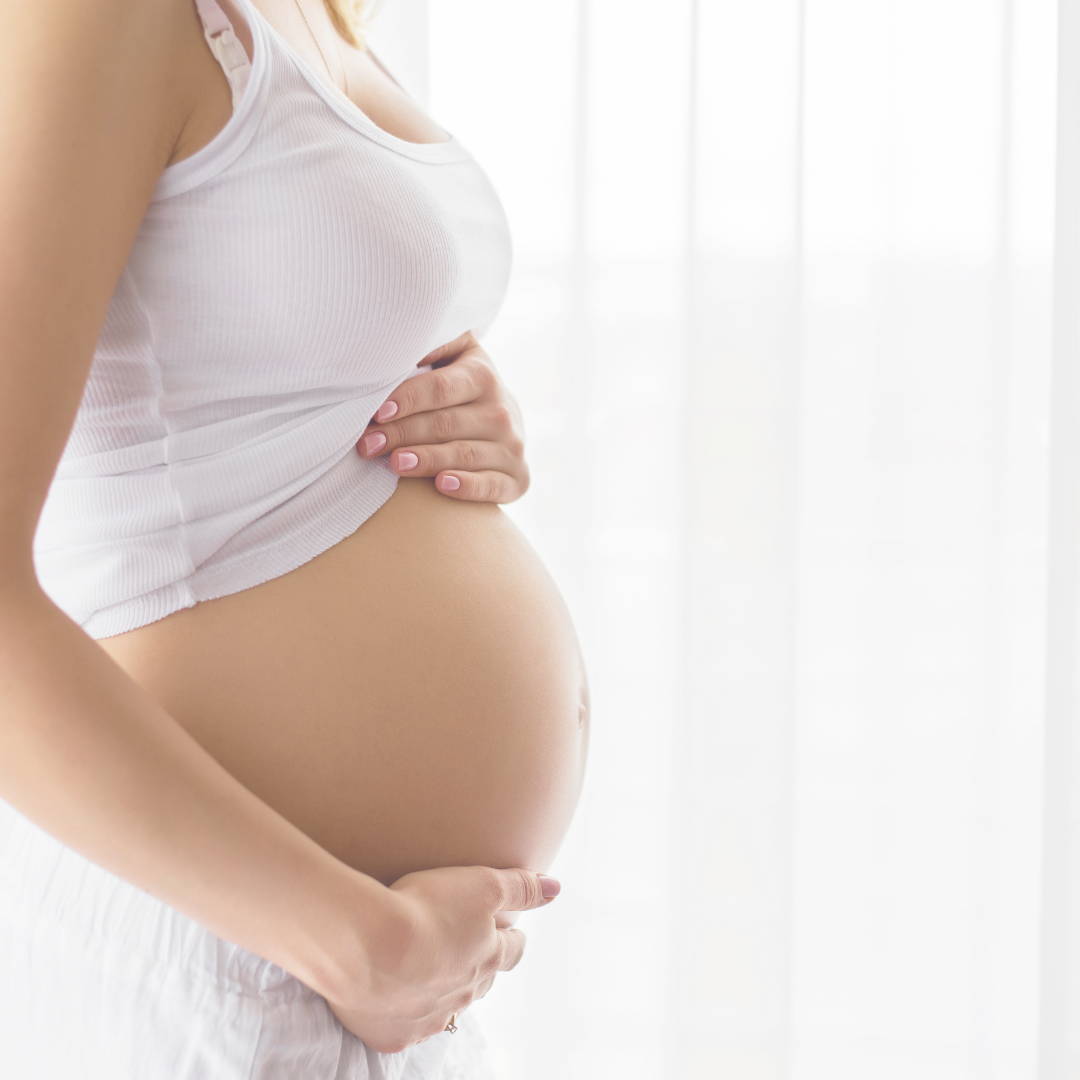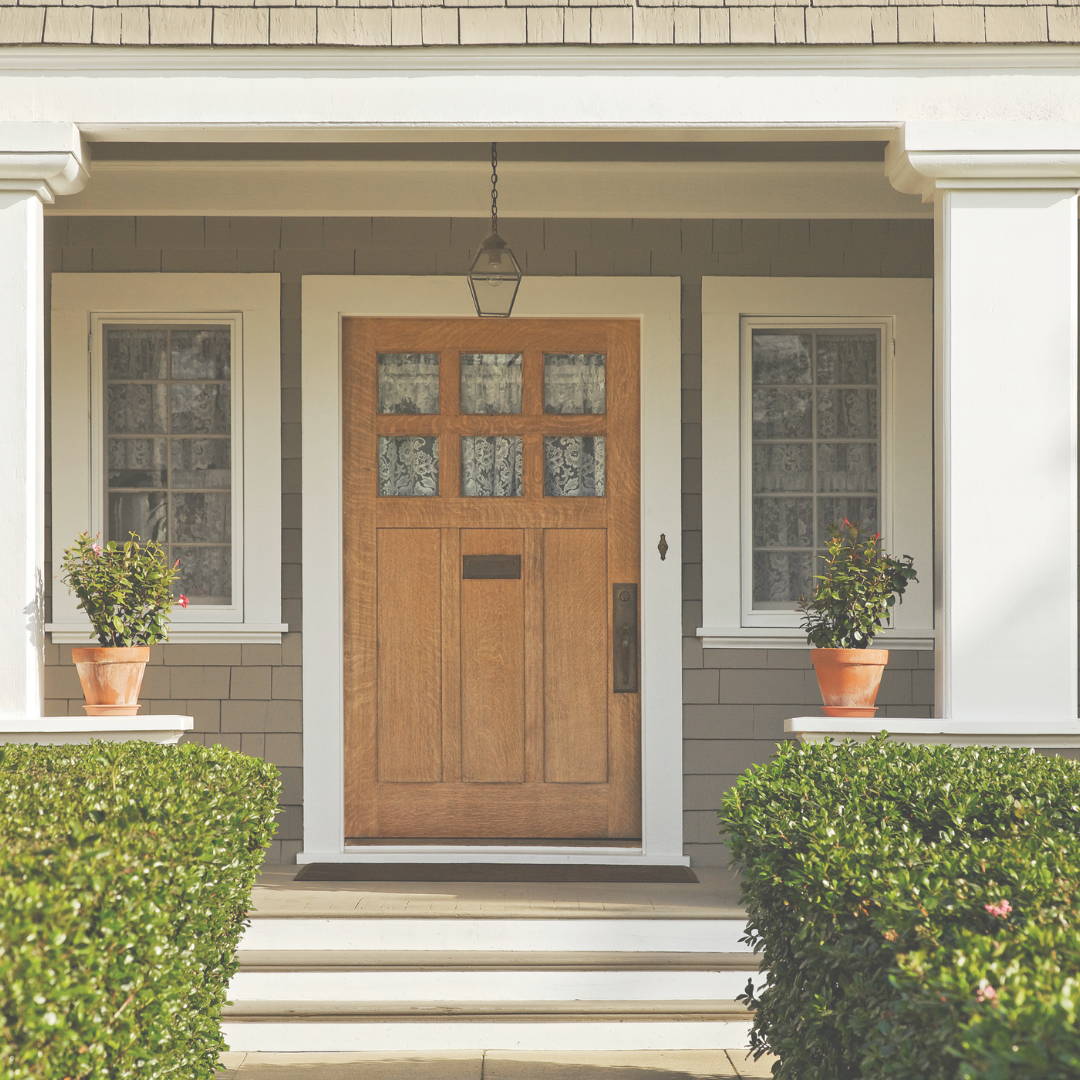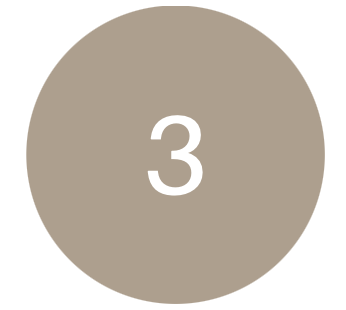 Receive a delivery text reminder on Monday morning before delivery between 6pm-9pm.

Meals are delivered in insulated bags & ice packs - we'll pick them up the following week!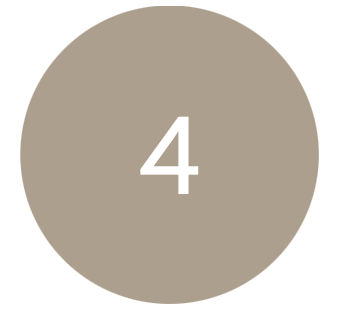 Refrigerate your meals and follow heating instructions.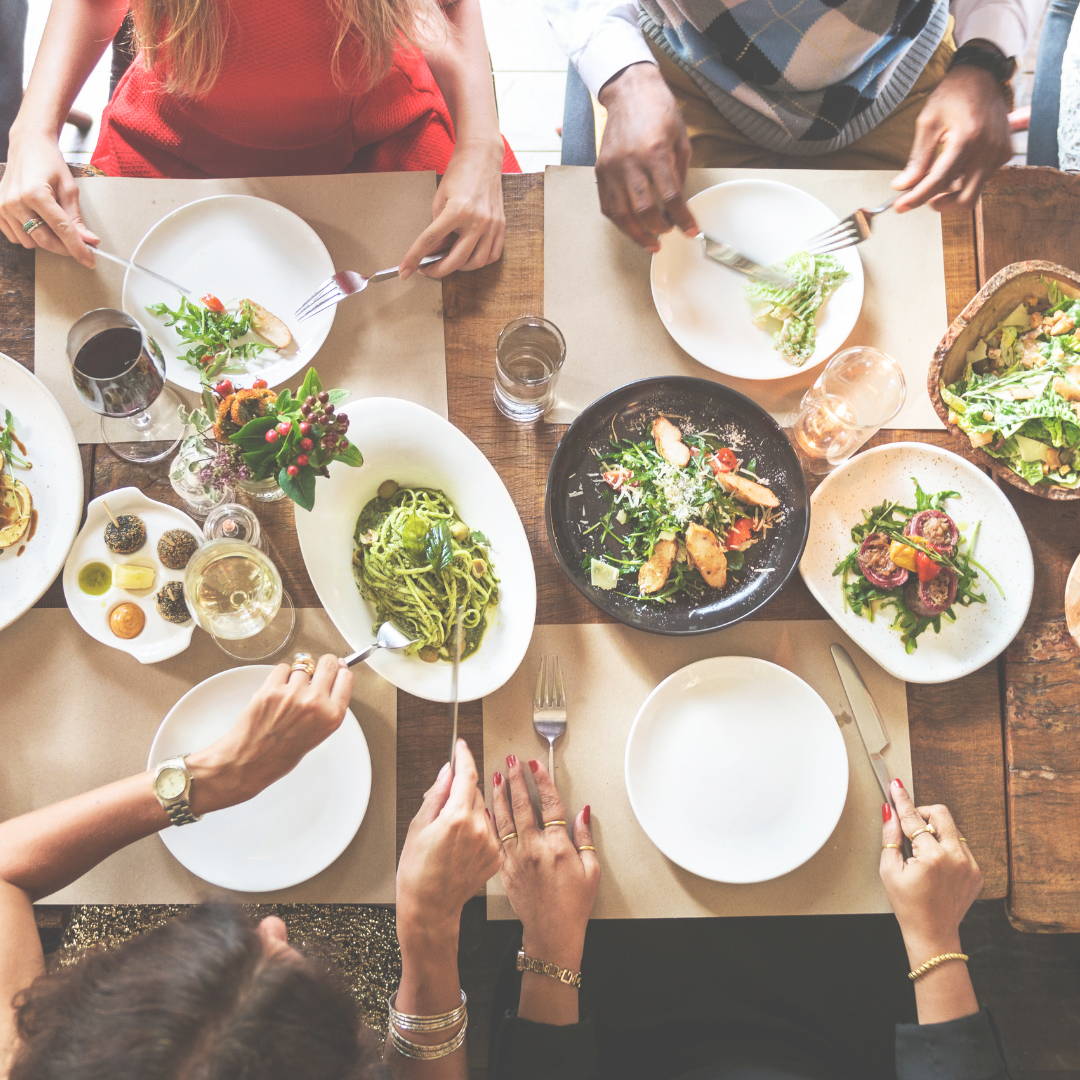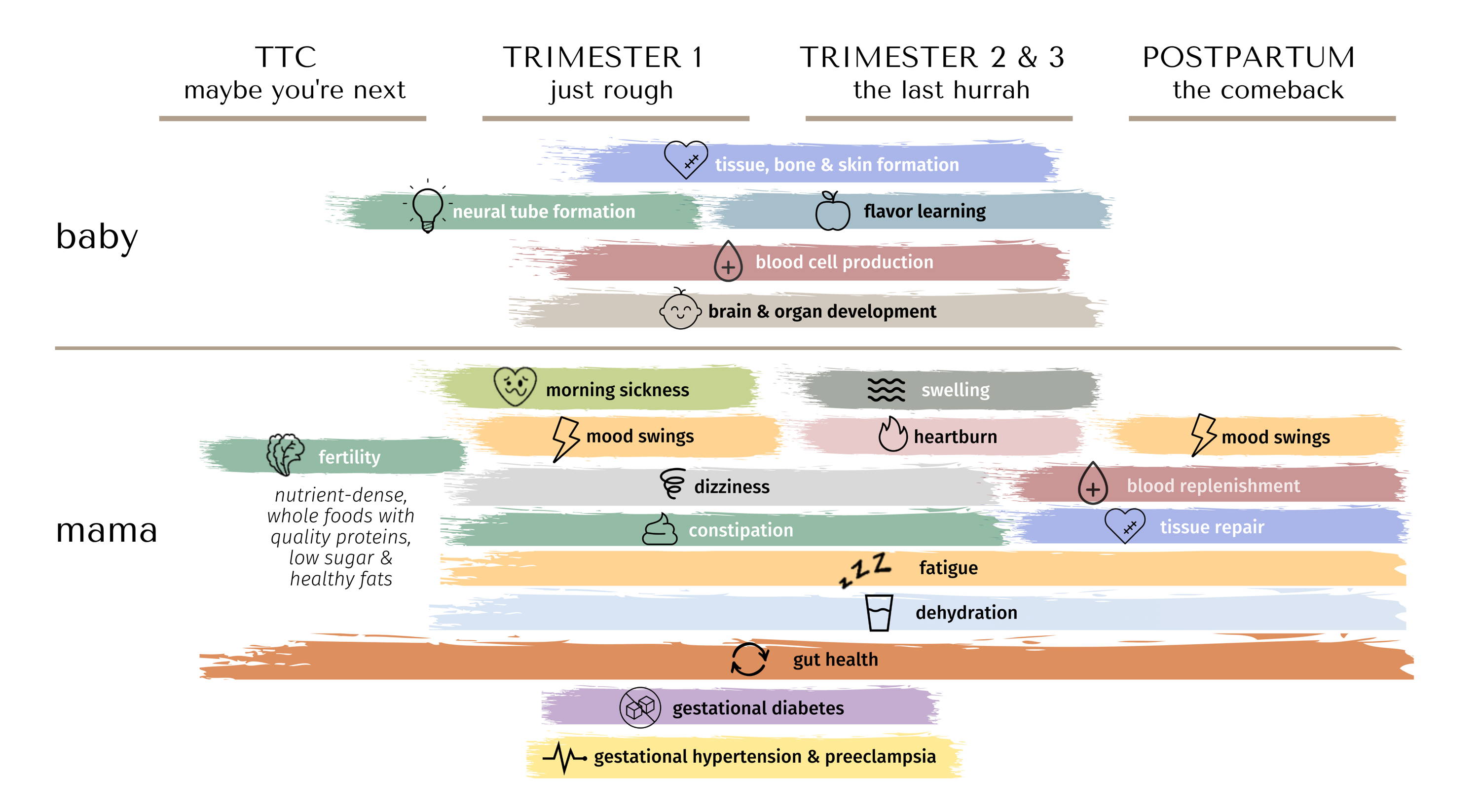 Diet can impact everything from baby's brain & organ development to their long-term eating habits.
Inspired by Eastern food therapy, our foods can help alleviate nausea, heartburn, swelling and more.
Don't worry about what is and isn't safe or healthy to eat in pregnancy - we do the work for you.
Nutrient-dense meals are designed for consistency to address gestational concerns
Gestational Diabetes & Hypertension Safe
Our menu contains foods that are low on the glycemic index, plant forward, high in fiber and phytonutrient rich.
Local & Organic, Whenever Possible
Our menu is seasonal and rotates weekly to ensure we use produce at the peak of freshness and nutrient bioavailability.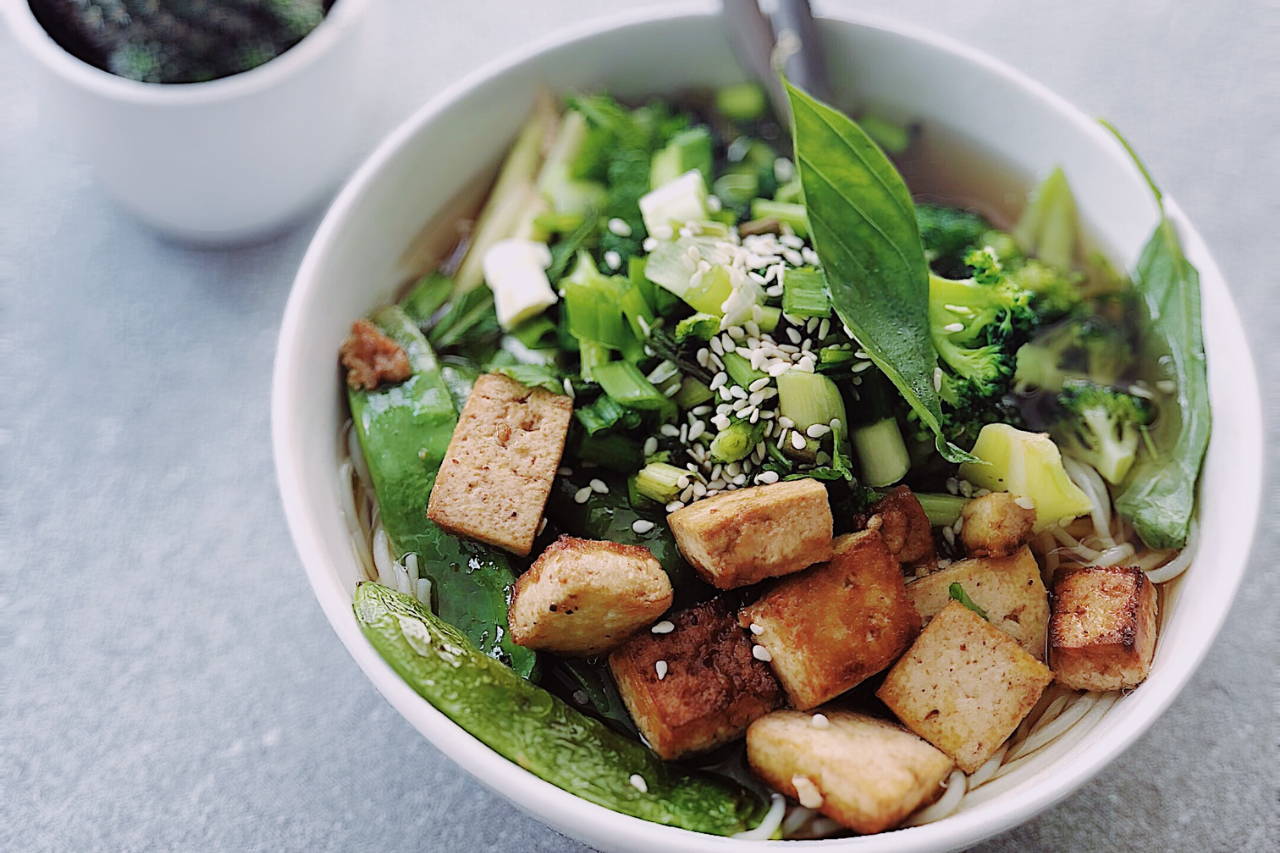 While our focus is on the foundation of vitamins & minerals for a healthy parent & baby, we also strive for nutritional consistency.

We manage your full day of meals to provide 2000-2300 calories (varies based on your stage of pregnancy and postpartum) across breakfast, lunch, dinner and a snack.
Breakfast: Average 300-500 calories
Lunches & Dinners: Average of 500-600 calories
Snack: Average of 100-200 calories
Broth & Tea: Average of 200-400 calories